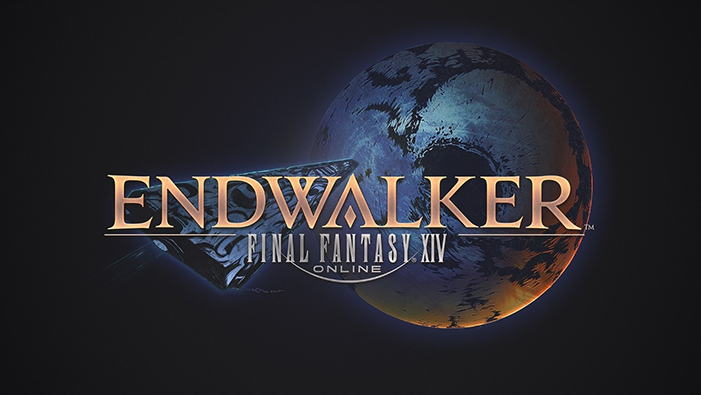 FINAL FANTASY XV Collaboration Returns for a Limited Time Until 18th October
SQUARE ENIX® today debuted a new trailer showcasing new and updated job actions, as well as fresh information for the highly anticipated fourth expansion pack, FINAL FANTASY® XIV: Endwalker™, scheduled for release on 23rd November, 2021.
During the latest Letter from the Producer LIVE broadcast, FINAL FANTASY XIV Online Producer and Director Naoki Yoshida detailed various adjustments planned for each job at the release of Endwalker, new information on general battle-related adjustments, as well as an introduction to the all-new sage and reaper jobs.
You can view the trailer here: https://youtu.be/WCVcgZ8dtD0
A recording of the bilingual broadcast is available at: https://www.youtube.com/watch?v=WSGdMv72ghI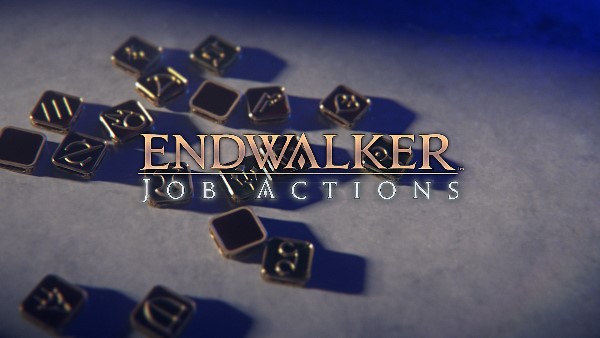 The Endwalker Job Actions Trailer is now Live
Further details revealed for Endwalker during the livestream include:
Job Adjustments – Building upon changes implemented in

Shadowbringers

,

Endwalker

will bring new gameplay experiences for Disciples of War and Magic jobs. Updates include significant changes to Summoner job mechanics, the addition of single target buffs for all healer jobs, timing-based effects added to some tank defensive cooldowns, and much more.
Duty Reward Adjustments – Trials on both Normal and Extreme difficulties, which provide weapons as a reward, will now drop a weapon coffer alongside one of the available weapon rewards, allowing players to more easily obtain weapons of their choosing.
System-related Updates –Various quality of life updates such as enhanced HUD customization, improved ground targeting functionality, and UI updates will be added.
Adjustments to HQ Items – To help reduce overall inventory bloat and preventing unintended procurement of HQ items, certain items such as gathered items, enemy drops, and token exchange materials will no longer be available as high-quality items—gatherer actions, quests, and achievements related to HQ items will undergo adjustments accordingly. Crafted items and equipment will remain available as both normal- and high-quality.
Post-Release Patch Update – Due to the urgent need to address server congestion, the Data Center Travel system is scheduled for implementation after Patch 6.0.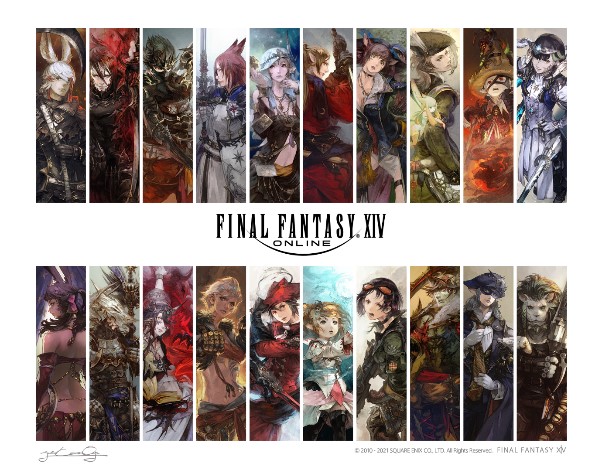 Artwork by Yusuke Mogi for the New Sage and Reaper Jobs was also Revealed
Players can also look forward to upcoming in-game content and new Endwalker information in the months leading up to launch on 23rd November, 2021:
FINAL FANTASY XV

Collaboration Event – From now until 18th October, Noctis Lucis Caelum returns to the world of Hydaelyn. Players who have reached level 50 and completed the main scenario quest "The Ultimate Weapon" can participate to earn numerous rewards, including Noctis' hairstyle and outfit, the four-player Regalia Type-G mount and more. Players who had previously completed this quest can use the new Seasonal Event Replay feature to experience it once again and adventure alongside Noctis.

FINAL FANTASY XIV

x

DRAGON QUEST X

Collaboration Event Collaboration Event – The wonderful world of

DRAGON QUEST® X

returns to Eorzea from 19th October until 11th November with the "Breaking Brick Mountains" collaboration event. Players can take part in this limited-time event, battling powerful and pernicious golems to earn DRAGON QUEST-themed rewards.
FINAL FANTASY XIV Letter from the Producer LIVE #67 – Join

FINAL FANTASY XIV Online

Producer and Director Naoki Yoshida on 5th November, 2021 as he reveals more of what is to come in

Endwalker

, including details on new PvP content, additional crafter and gatherer updates, gameplay changes, and more. The broadcast will air on the official FINAL FANTASY XIV Twitch Channel.
With over 22 million total registered players and a new expansion on the way, there has never been a better time for newcomers to begin their adventures in the critically acclaimed FINAL FANTASY XIV Online saga. The expanded Free Trial now includes all content from A Realm Reborn and the Heavensward™ expansion (and updates through Patch 3.56), as well as an additional playable race (Au Ra), and three additional playable jobs (Dark Knight, Astrologian, and Machinist). Free Trial players can enjoy hundreds of hours of award-winning gameplay and story experiences equivalent to two full FINAL FANTASY titles, without limit on playtime. More information is available here: http://sqex.to/FFXIVFreeTrial