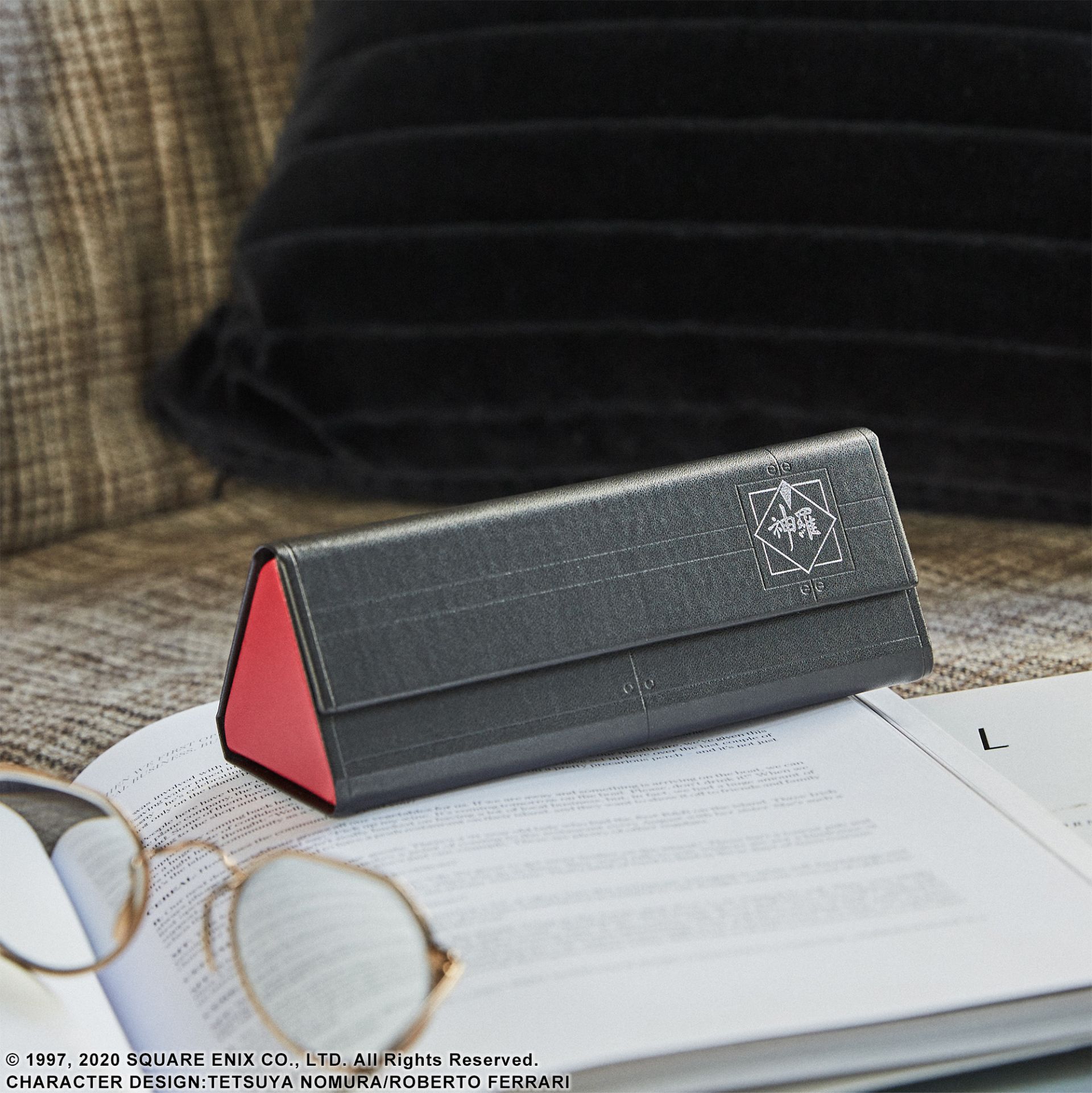 Presenting a new FINAL FANTASY VII REMAKE themed eyeglass case that features the SHINRA logo and incorporates the companies traditional red and black colors. The case can be folded into a more compact form when not in use, making it a great way to conserve space when stored.
This is a great item to protect every SHINRA operative's favorite glasses or incorporating a little FINAL FANTASY VII fashion into your daily routine!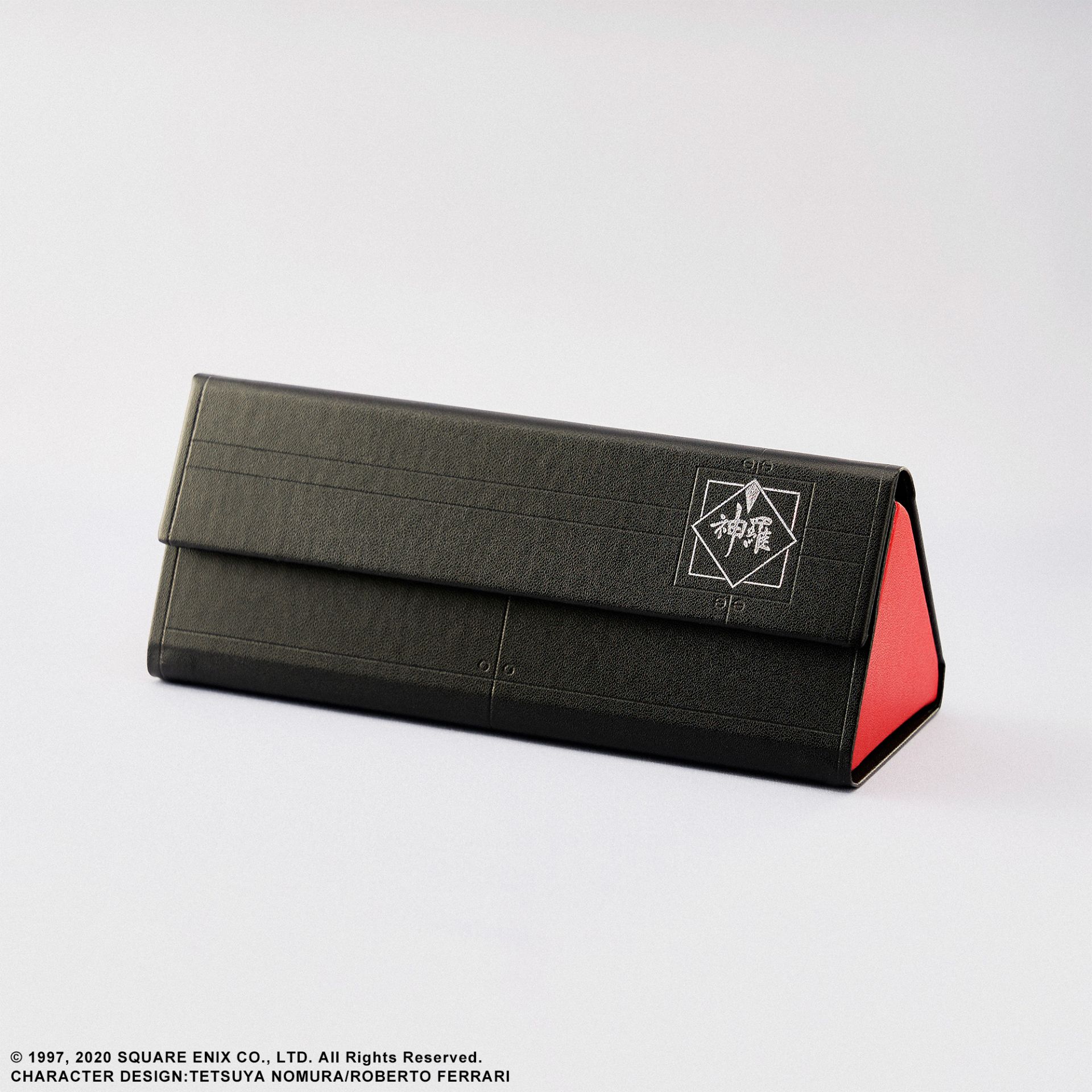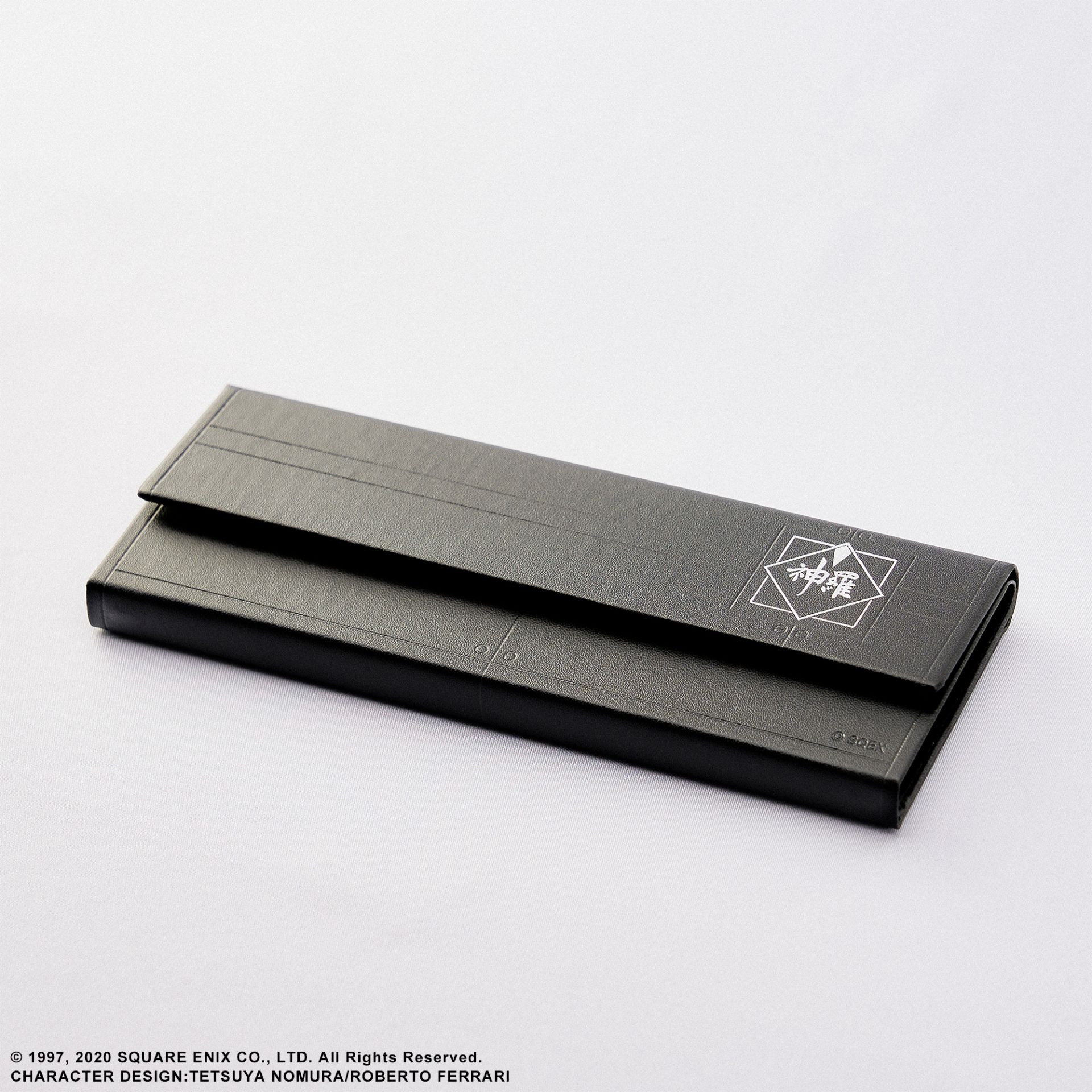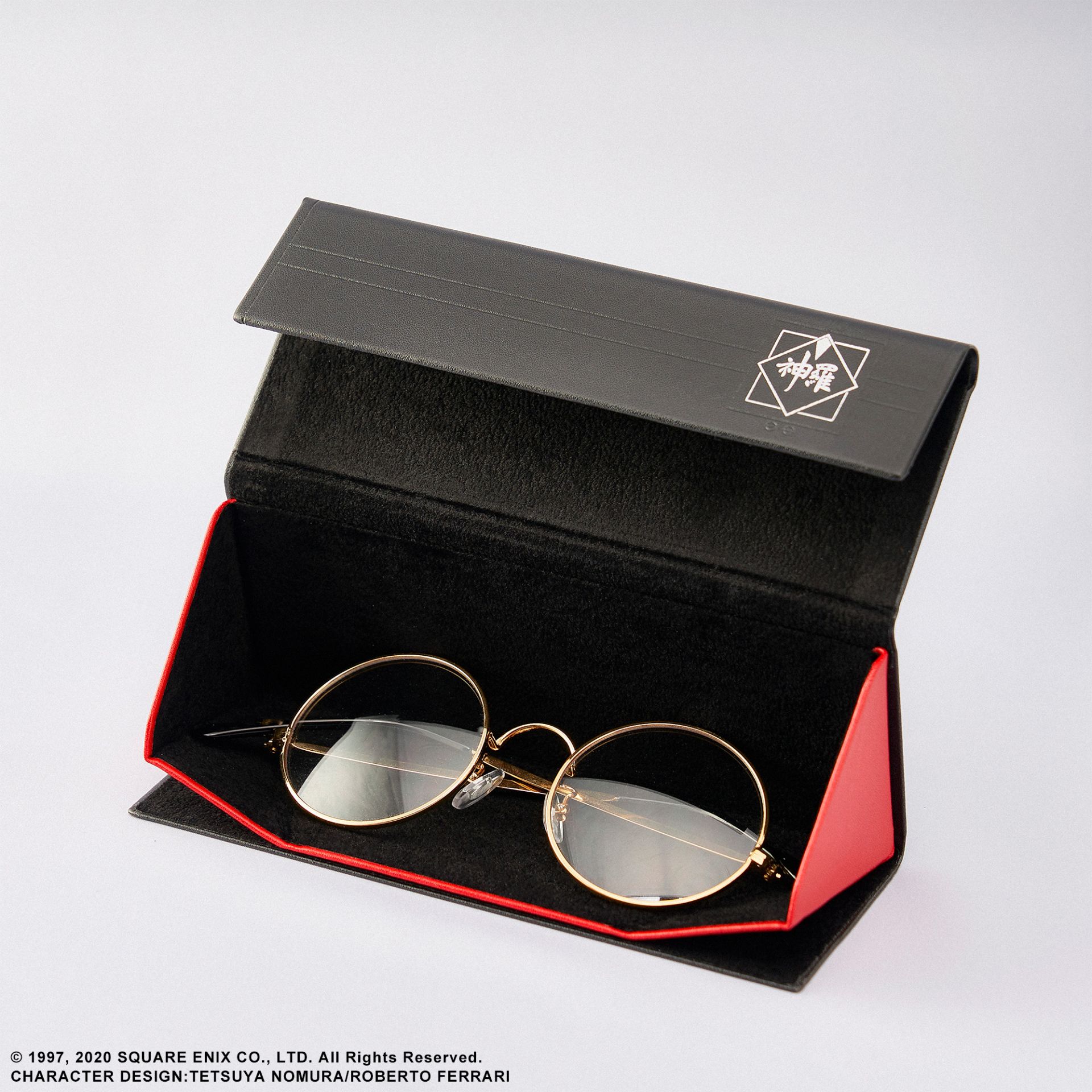 Details
Material: PU, polyester
Size (Folded): H 7.11 × D 1.27 × W 16.00 cm
Size (Open): H 6.60 × D 7.11 × W 16.00 cm
SRP: €47.99
Release Date: October 28, 2022
* Release date is approximate, any changes will be updated on the page.