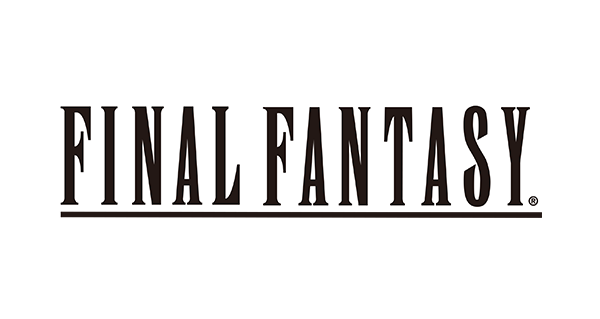 New Details Shared for CRISIS CORE –FINAL FANTASY VII– REUNION and More
During today's Nintendo Direct video presentation, SQUARE ENIX® showcased exciting reveals and shared new details for various upcoming titles, including that CRISIS CORE™ –FINAL FANTASY® VII– REUNION, an HD remaster of the beloved prequel to FINAL FANTASY VII, will launch on December 13, 2022. The company also announced that THEATRHYTHM FINAL BAR LINE, a new game in the fan-favorite rhythm series, is launching in February 2023.
CRISIS CORE –FINAL FANTASY VII– REUNION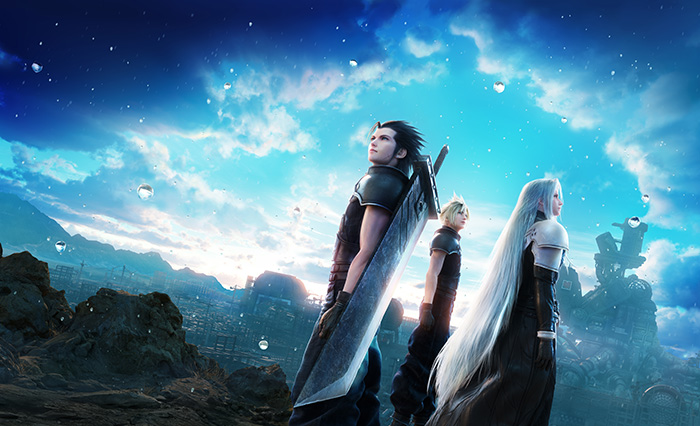 The launch date for CRISIS CORE –FINAL FANTASY VII– REUNION was confirmed in today's Nintendo Direct presentation. CRISIS CORE –FINAL FANTASY VII– REUNION, which features a complete HD graphics overhaul, newly arranged soundtrack, and an updated combat system, begins seven years before the events of FINAL FANTASY VII and follows Zack Fair, a young Shinra SOLDIER operative. As his adventure unfolds, he discovers the dark secrets of Shinra's experiments and the monsters they create. CRISIS CORE –FINAL FANTASY VII– REUNION launches on Nintendo Switch™, PlayStation®5 (PS5™) console, PlayStation®4 (PS4™) console, Xbox Series X|S, Xbox One consoles, and PC on December 13, 2022.
THEATRHYTHM FINAL BAR LINE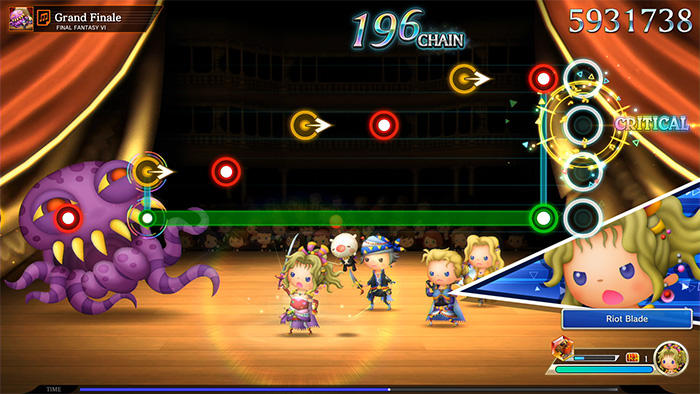 The fan-favorite rhythm action series returns with THEATRHYTHM FINAL BAR LINE when it launches digitally and physically on February 16, 2023 on Nintendo Switch and PS4. Digital pre-orders are now available on Nintendo Switch and will be available later today on PS4.
View the THEATRHYTHM FINAL BAR LINE Announcement Trailer here: https://youtu.be/3EktIGradBI
Featuring 385 FINAL FANTASY tracks in the base game, the Digital Deluxe and Premium Digital Deluxe Editions include music from various SQUARE ENIX series, such as NieR, SaGa, LIVE A LIVE, OCTOPATH TRAVELER and more. With three game modes to enjoy and over 100 FINAL FANTASY characters, players can form their dream music battle party, and by using both local and online multiplayer play modes, with additional DLC content to explore following the game's launch, players have plenty look forward to as they embark on a colorful and musical journey this winter.