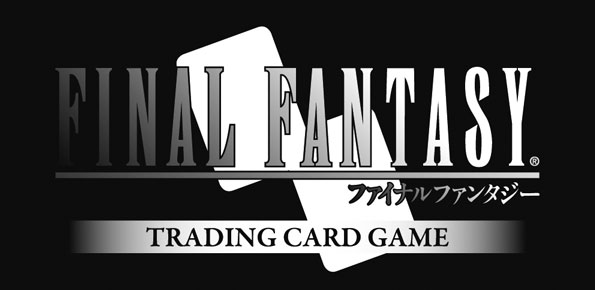 FINAL FANTASY TRADING CARD GAME Booster Pack 'From Nightmares' Now Available
SQUARE ENIX® today announced that the FINAL FANTASY® TRADING CARD GAME (FFTCG) has reached 20 million packs shipped worldwide and that the FINAL FANTASY TRADING CARD GAME's 19th booster set, titled From Nightmares, is now available.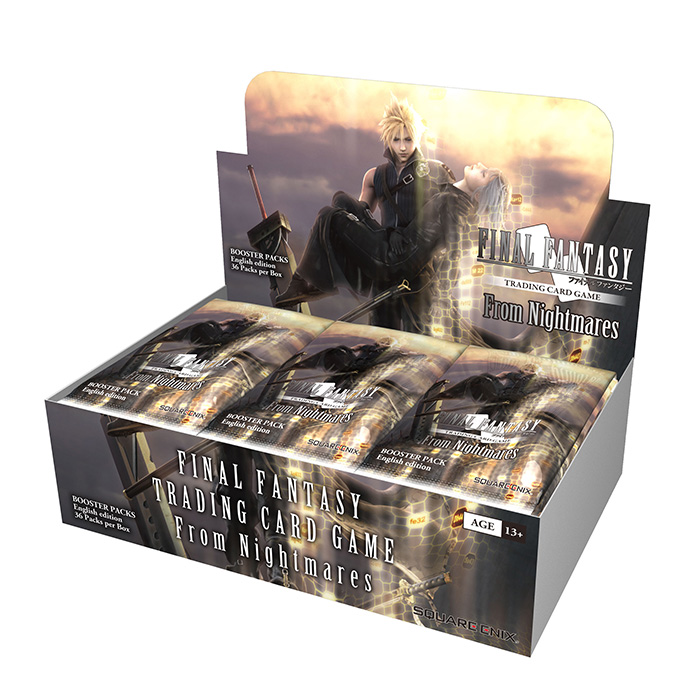 Cloud from FINAL FANTASY VII ADVENT CHILDREN adorns the From Nightmares packaging. Following the previous booster set, Resurgence of Power, this set includes many multi-element cards and introduces a card with four elements to the game for the first time, further expanding the possibilities for deck construction.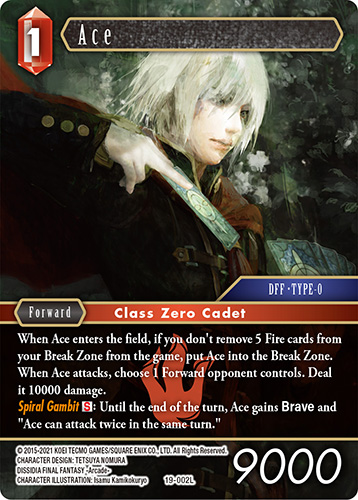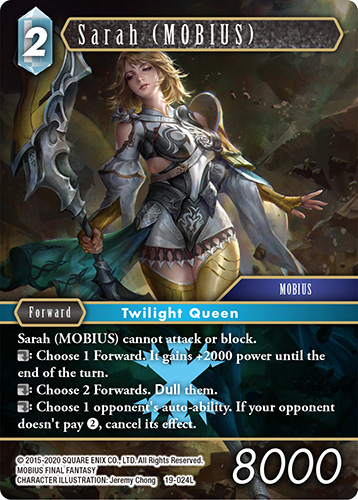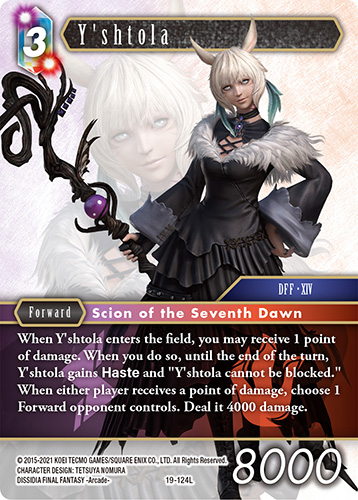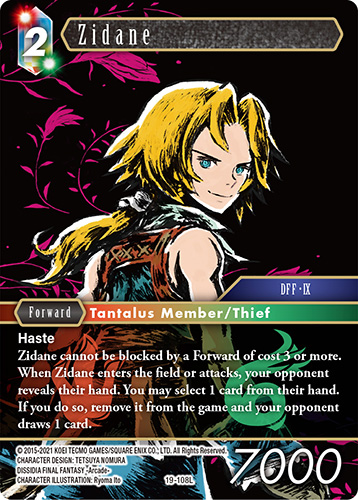 A portion of the cards feature illustrations by official SQUARE ENIX illustrators, newly drawn for FFTCG. These original illustrations feature characters from popular titles from the past, such as FINAL FANTASY IV, FINAL FANTASY VI and FINAL FANTASY XI. The abundance of new illustrations, seeing these beloved characters in new ways, has been one of the biggest attractions to fans of FFTCG.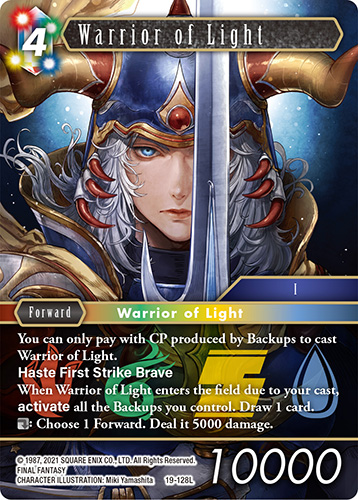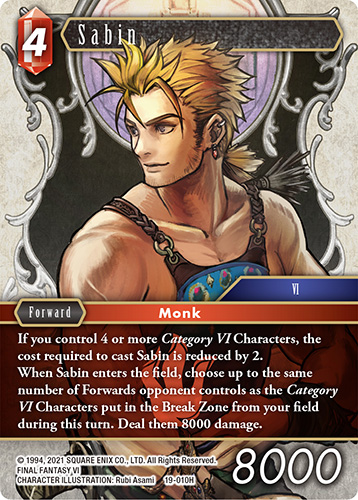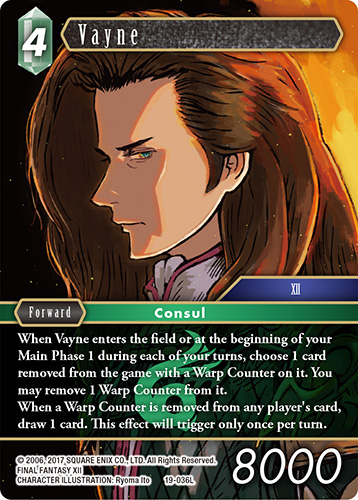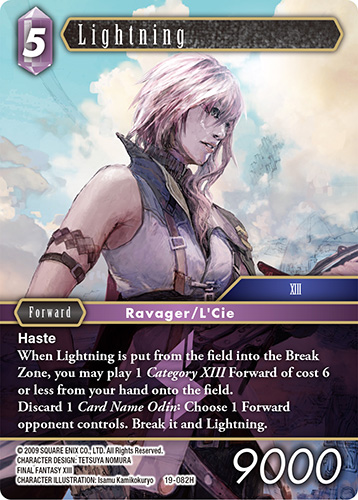 From Nightmares showcases new artwork and original illustrations from renowned FINAL FANTASY artists, including:
Rubi Asami (

FINAL FANTASY VI

)
Ryoma Ito (

FINAL FANTASY XII

/

DISSIDIA FINAL FANTASY

)
Akira Oguro (

FINAL FANTASY IV

)
Yukihiro Kajimoto (

FINAL FANTASY II

)
Isamu Kamikokuryo (

FINAL FANTASY XIII

/

FINAL FANTASY TYPE-0

)
Kumiko Koike (

FINAL FANTASY IV

)
Gen Kobayashi (

FINAL FANTASY II

)
Yusuke Naora (

FINAL FANTASY XI

)
Toshitaka Matsuda (

FINAL FANTASY II

/

FINAL FANTASY XIII

)
Fumio Minagawa (

FINAL FANTASY XI

)
Miki Yamashita (

FINAL FANTASY I

)
Each set of FFTCG includes an extremely rare "Special" card in only a select few Booster Packs in the World, making the set's Special card a highly sought-after collector's item. To commemorate the 25th anniversary of FINAL FANTASY VII, From Nightmares includes Cloud as its Special card, featuring a gold foil stamp of Tetsuya Nomura's autograph, along with Gold stamped text accents on this beautiful Full Art Premium Foil card. As it did with Yuffie Special Card, the Cloud Special card elevates the suspense, surprise, and excitement of opening packs while chasing down this highly valued card.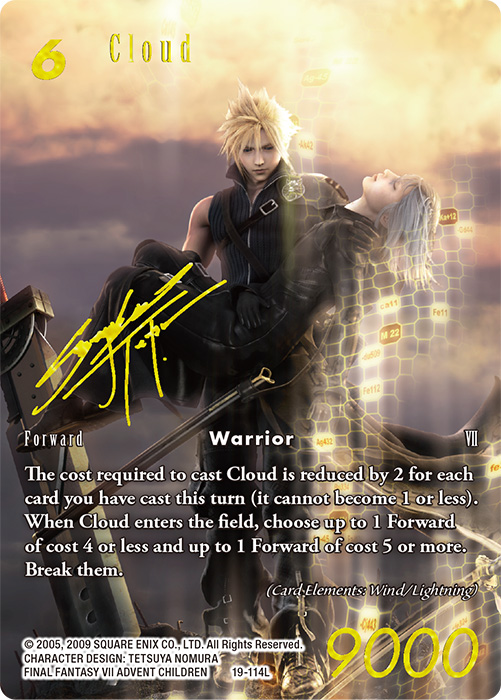 The Buy-a-Box Promo card comes inside each sealed booster display box (containing 36 packs). This set's Buy-a-Box Promo features Yuna and comes as a Full Art Premium Foil card. Unlike normal cards, a Full Art card's frame is removed to enjoy the entirety of the artwork on a stylish design.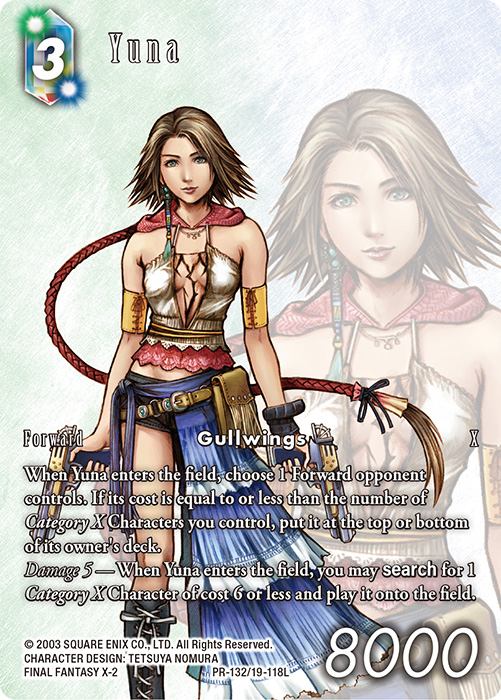 All cards in the From Nightmaresbooster set with Full Art illustrations are featured in the article below!
[FFTCG] New Premium Full Art Cards! [From Nightmares]