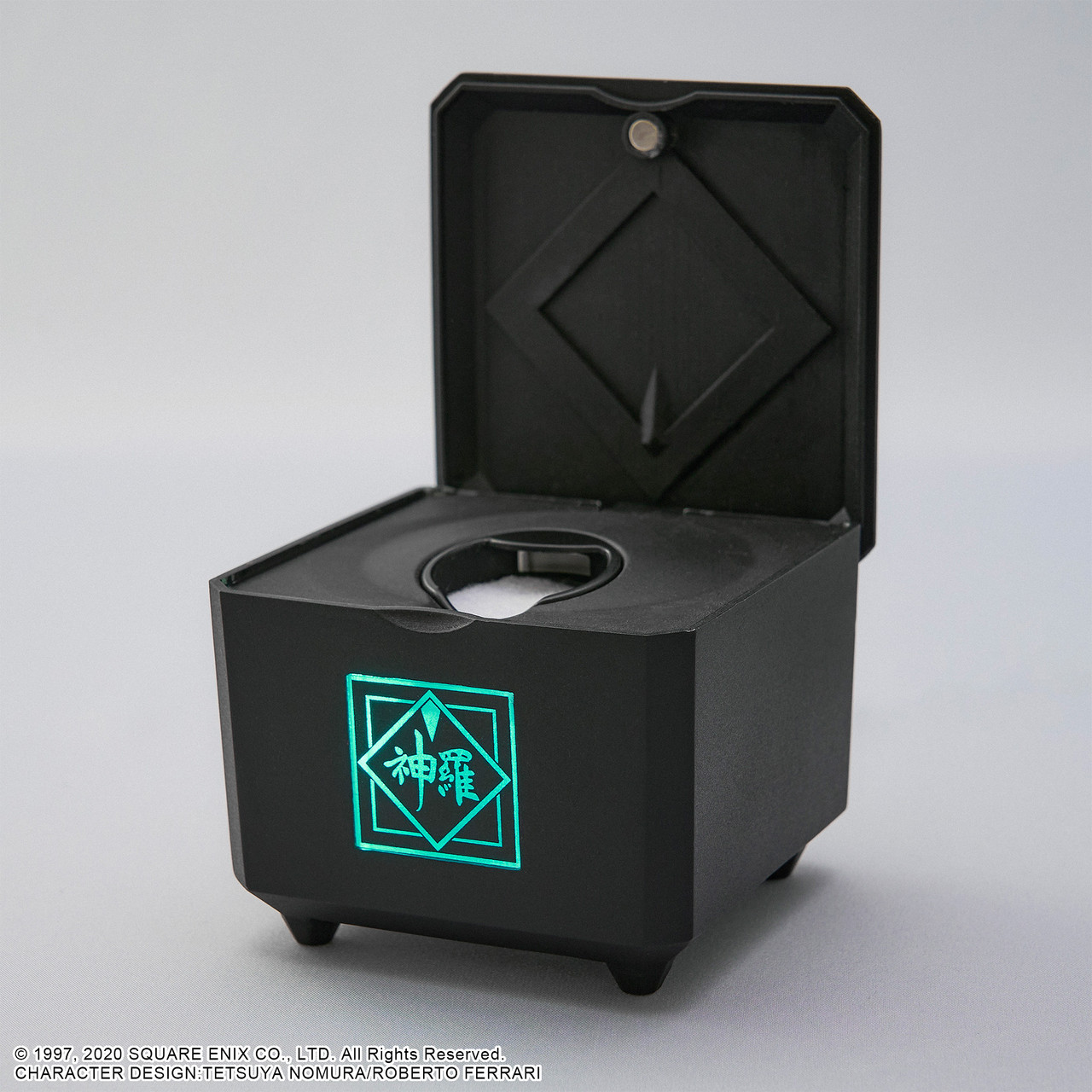 An aroma fan adorned with a SHINRA logo that helps you fill your room with your favorite scent, be it for relaxing or focusing!
Upon opening the lid, the SHINRA logo glows and the fan automatically turns on, spreading the scent of your favorite aromatic oil. When you close the lid, the fan and light will turn off. The Aroma Fan has an automatic shut-off after 20 minutes for battery operation, or after 2 hours when plugged into a USB power source. No need for water, just soak the internal pad with your aromatic oil to use.
Perfect for putting on your desk, nightstand, entryway, or wherever you like for a quick way to enjoy some fragrance.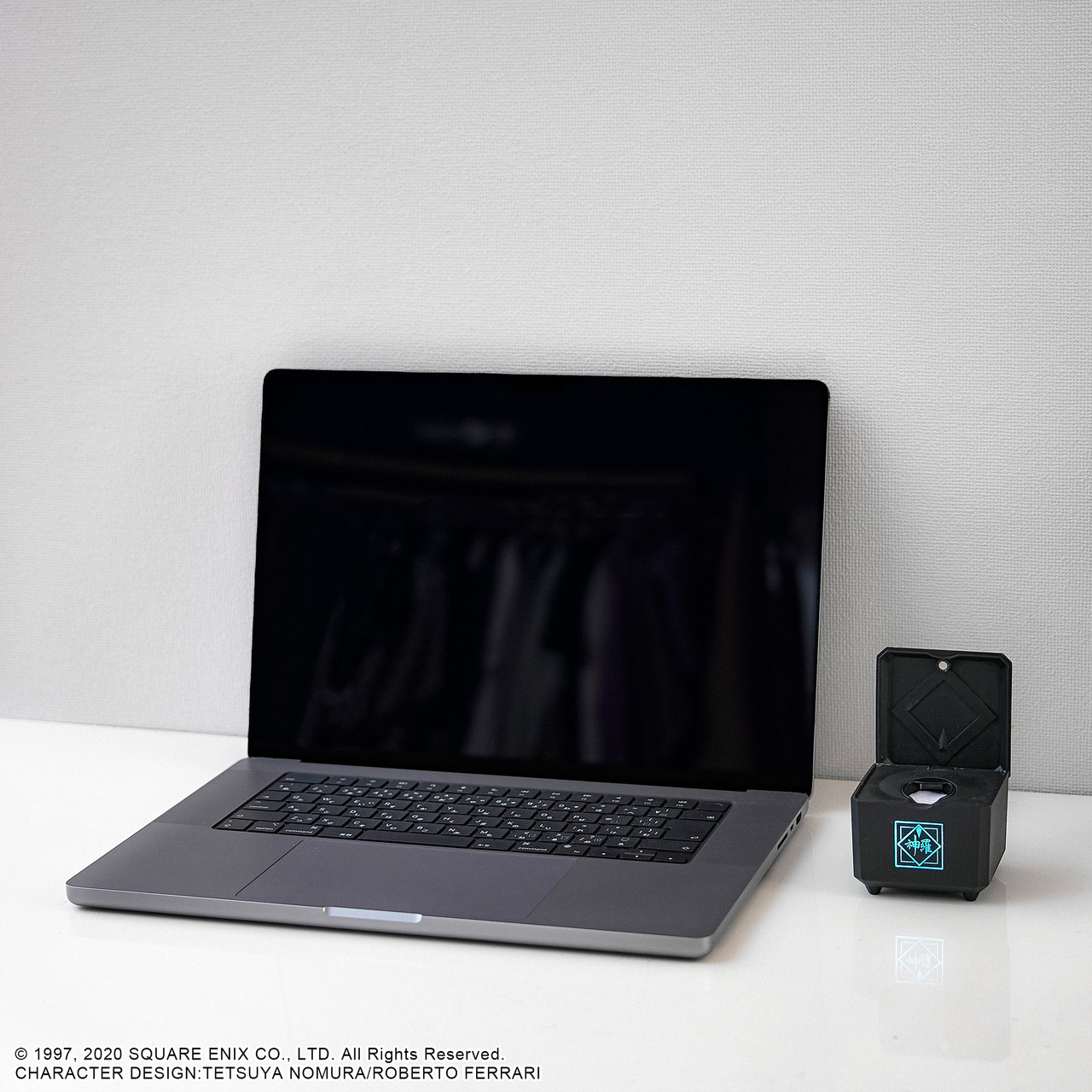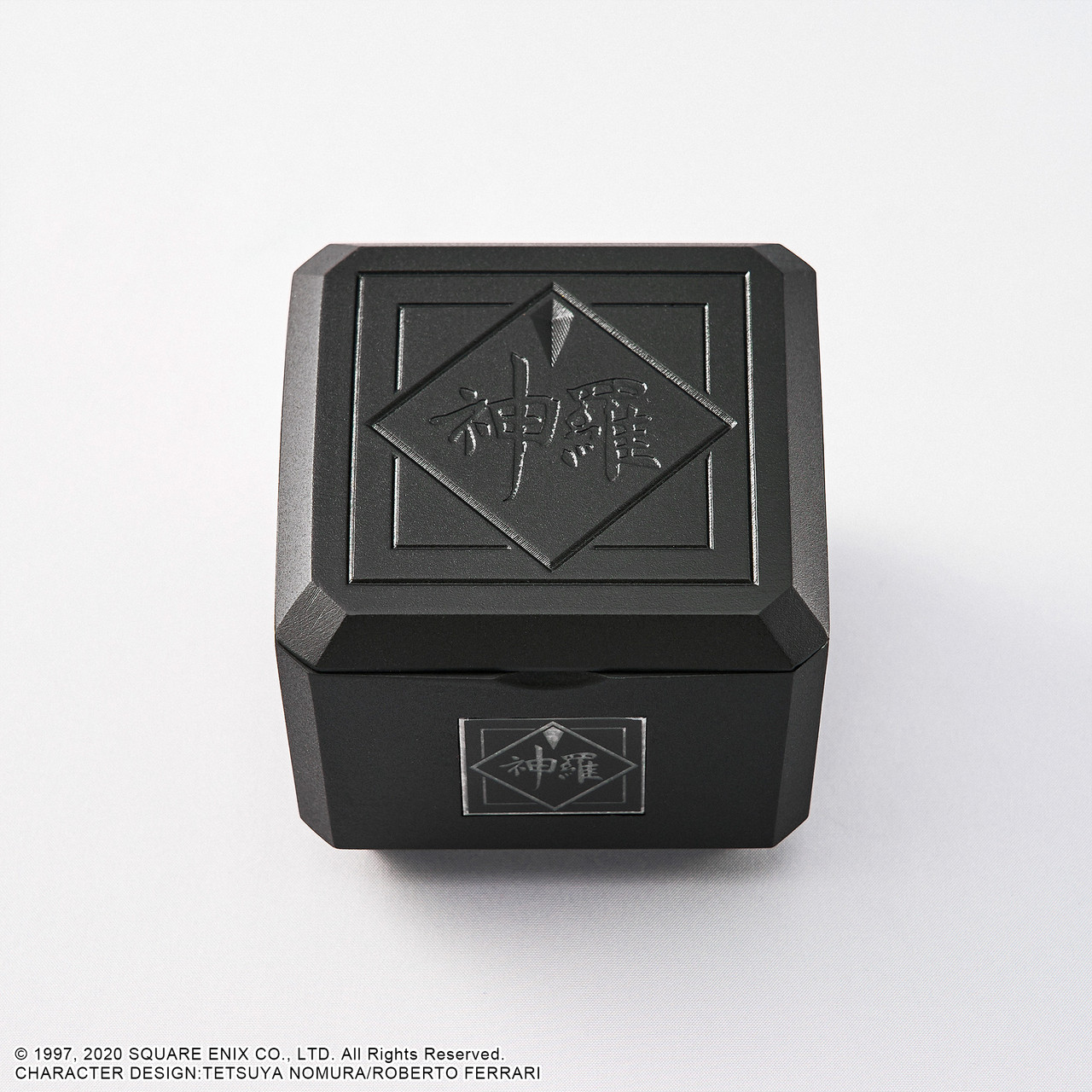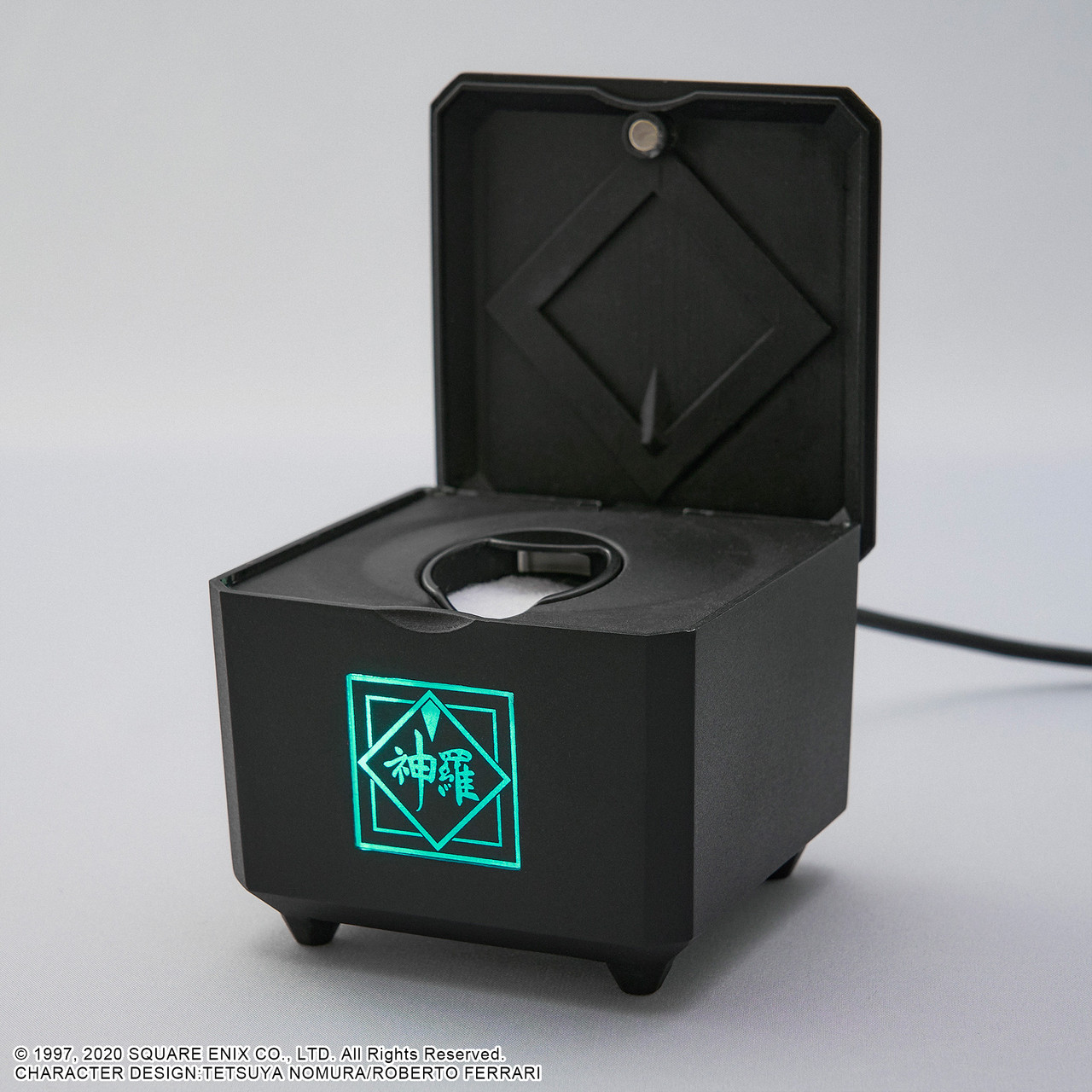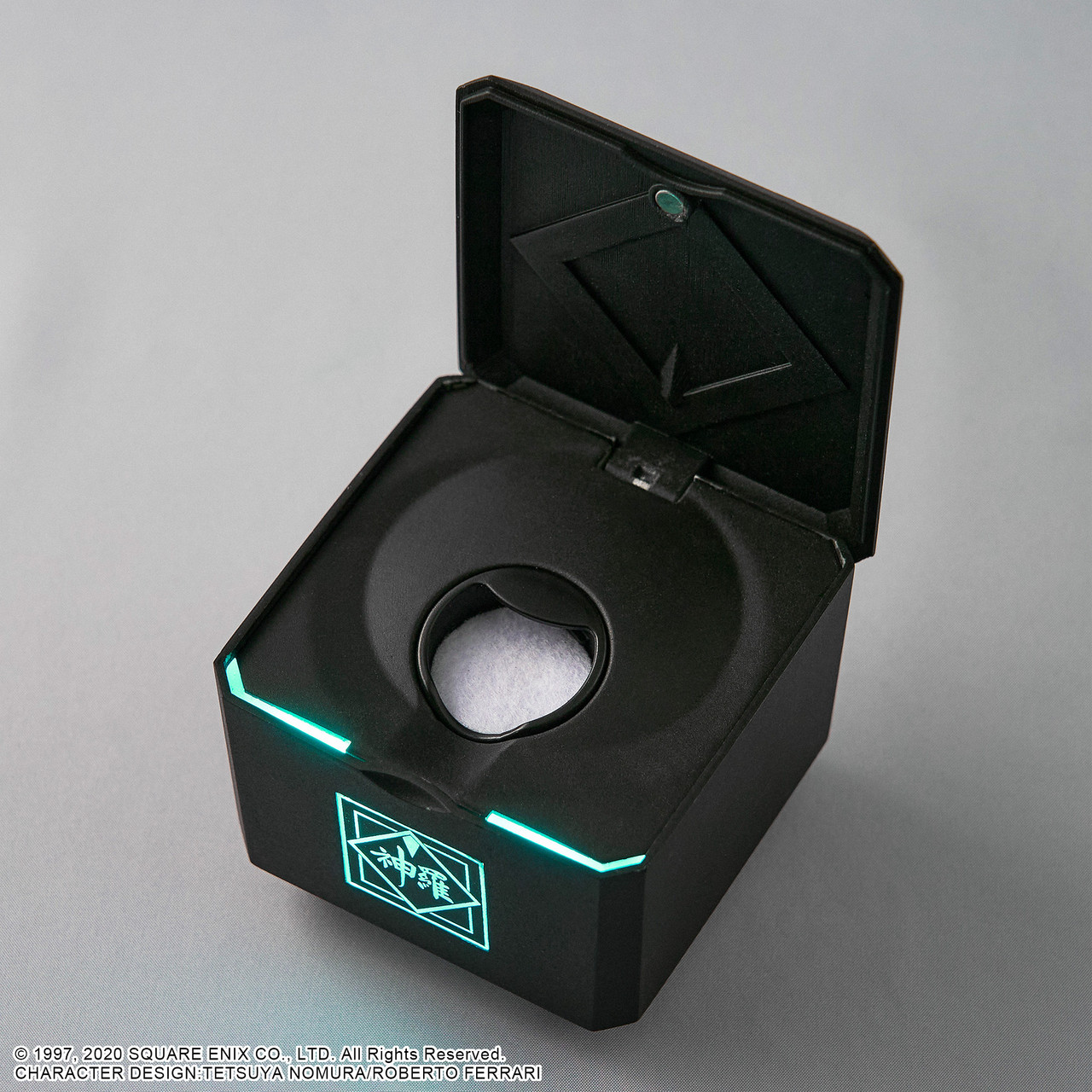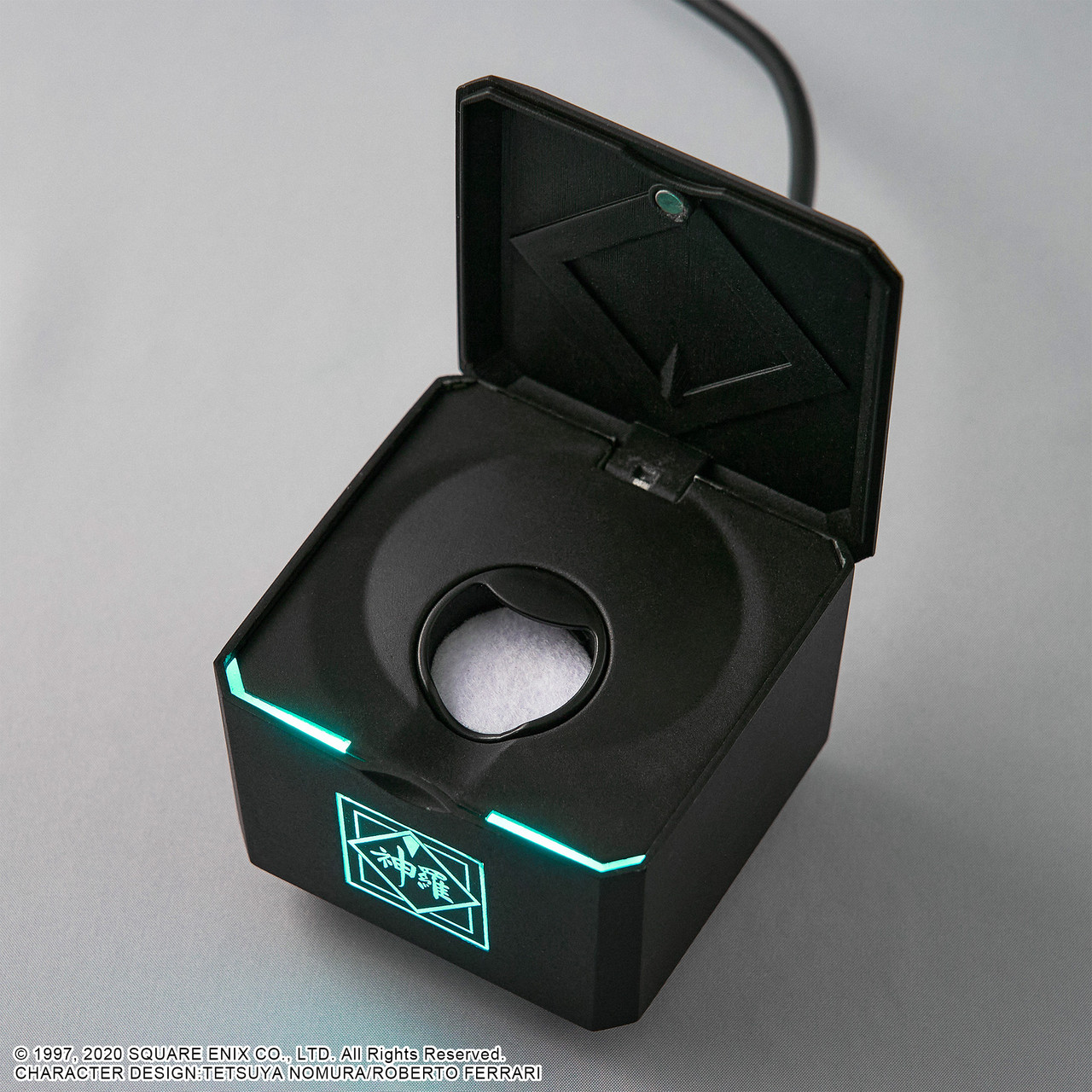 Details
Material: Plastic
Dimensions: (CM) Approx. L 5.99 x W 7.39 x D 7.39 cm
SRP: 64.99€
Release Date: March 2024
Release date is approximate, any changes will be updated on the store page.
• Shipment may take longer if the parcel contains an import product and faces delays due to customs and duties.
• Also, please be aware of potential release date changes which shall be updated on the website.