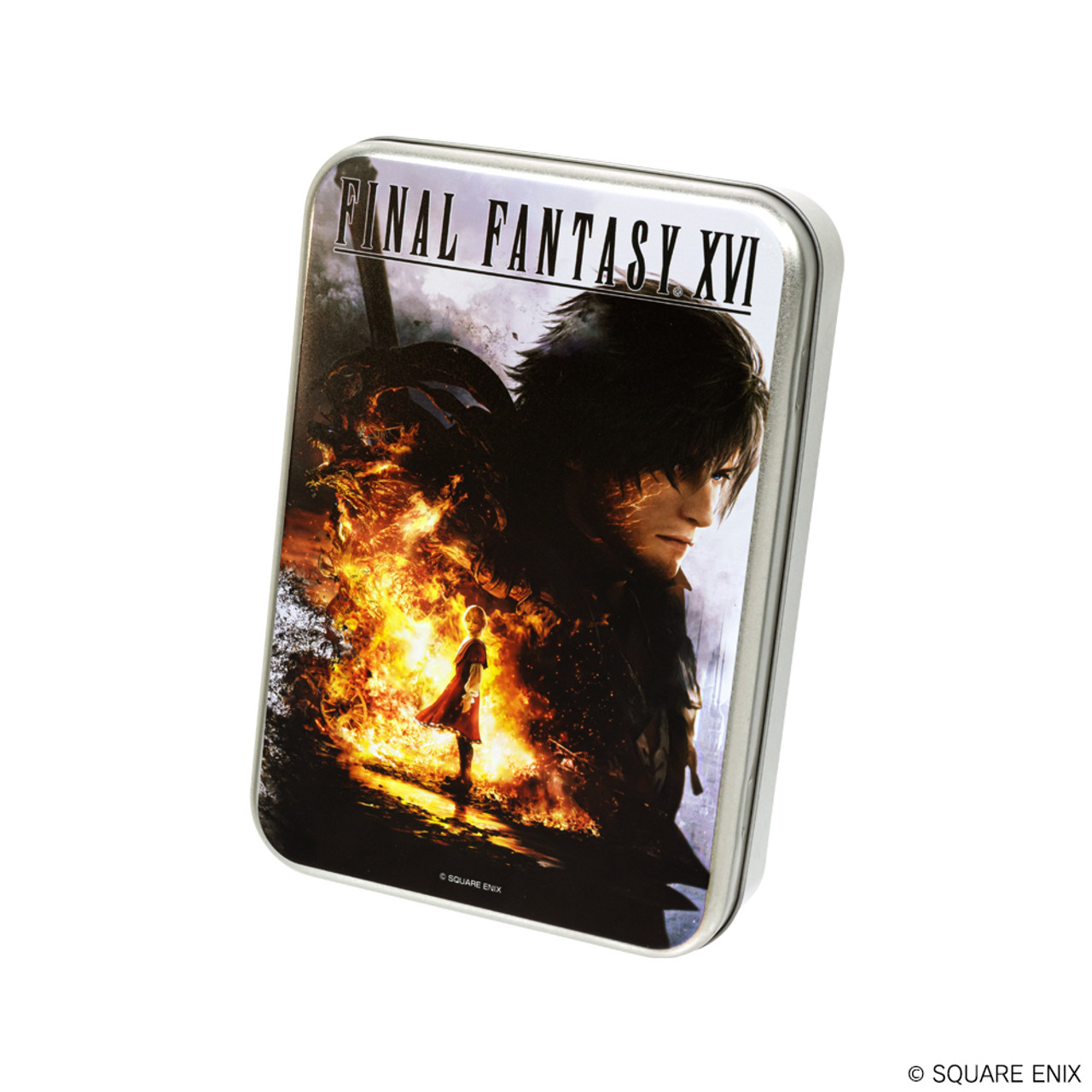 Metal storage box featuring key visual artwork from FINAL FANTASY XVI on the top of box, and the laser-engraved national emblem of Rosaria on the bottom of box.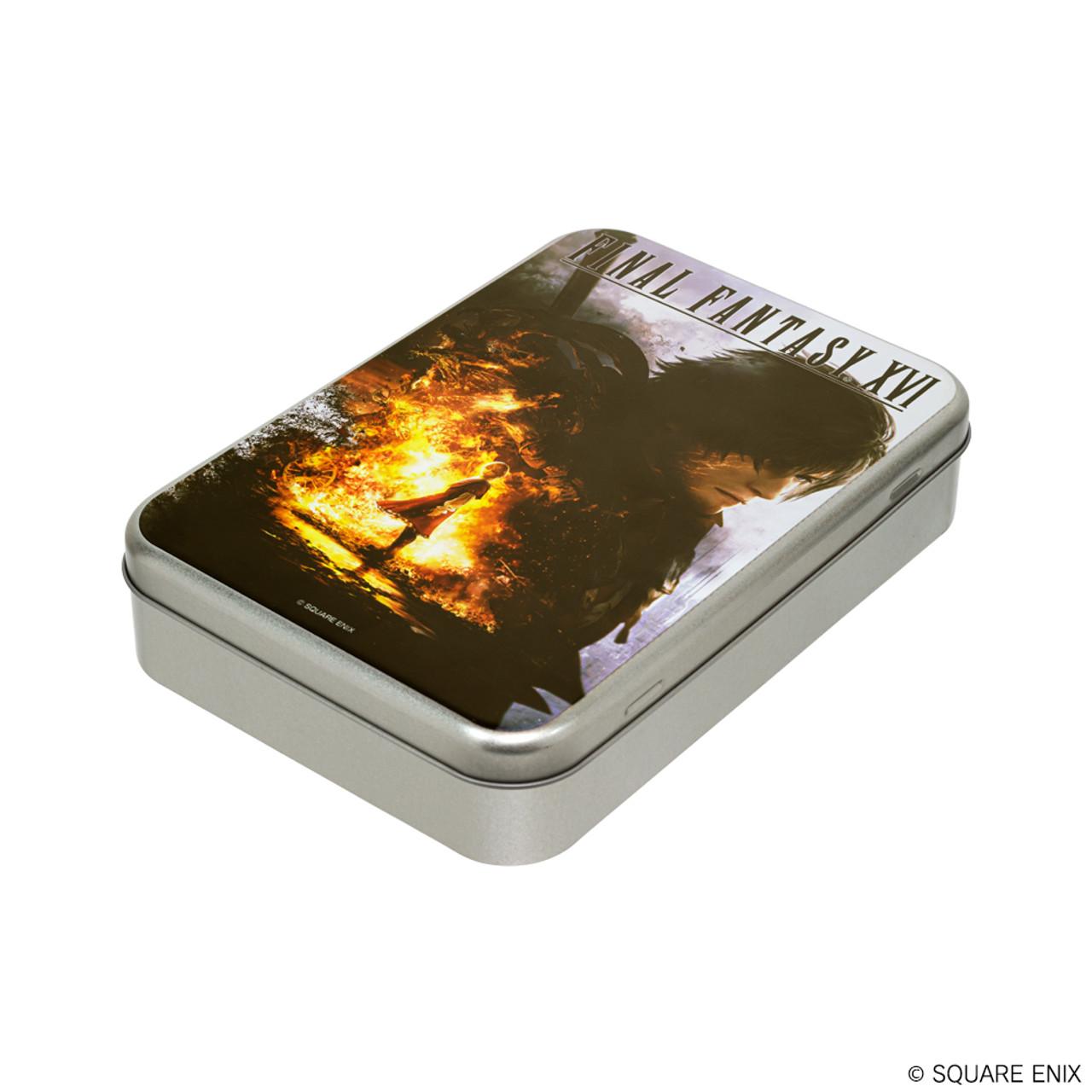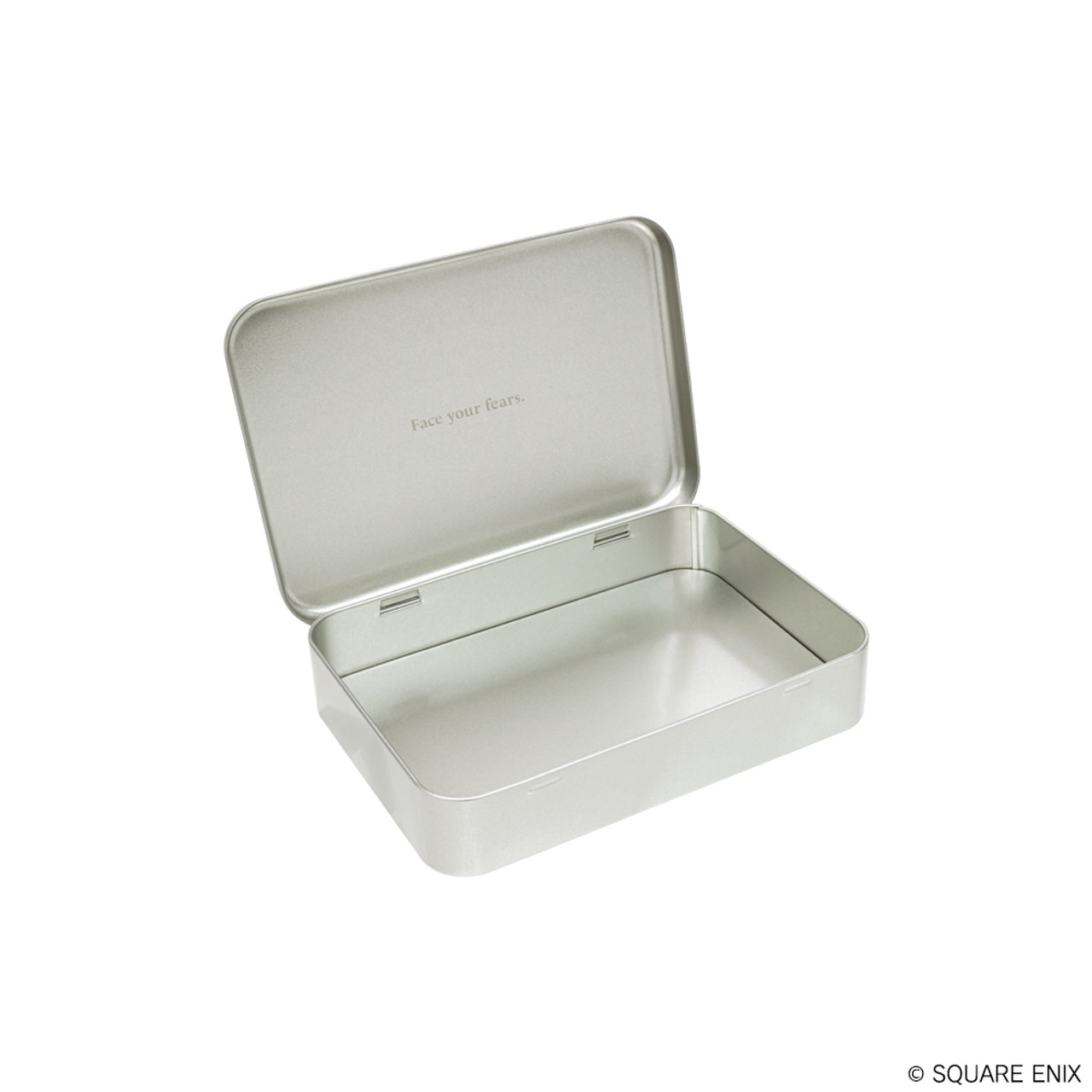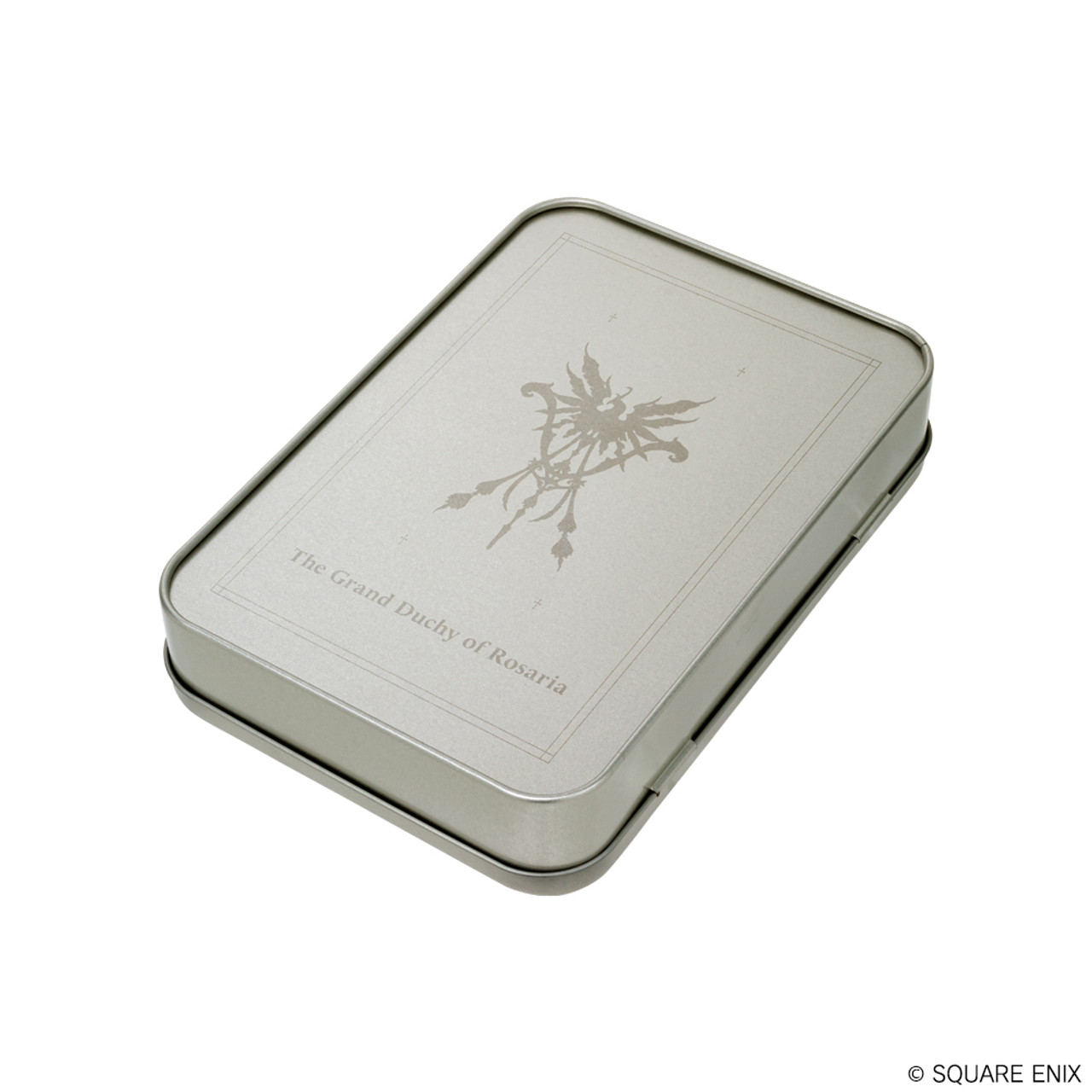 Details
Product size: Approx. W 5.51" in ×D 7.79" in ×H 1.57" in (W14 cm × D19.8 cm × H4 cm)
Material: Tin
SRP: $32.99/32.99€
Release Date: January 2024 (NA)/April 2024 (EU)
Release date is approximate, any changes will be updated on the store page.
• Shipment may take longer if the parcel contains an import product and faces delays due to customs and duties.
• Also, please be aware of potential release date changes which shall be updated on the website.