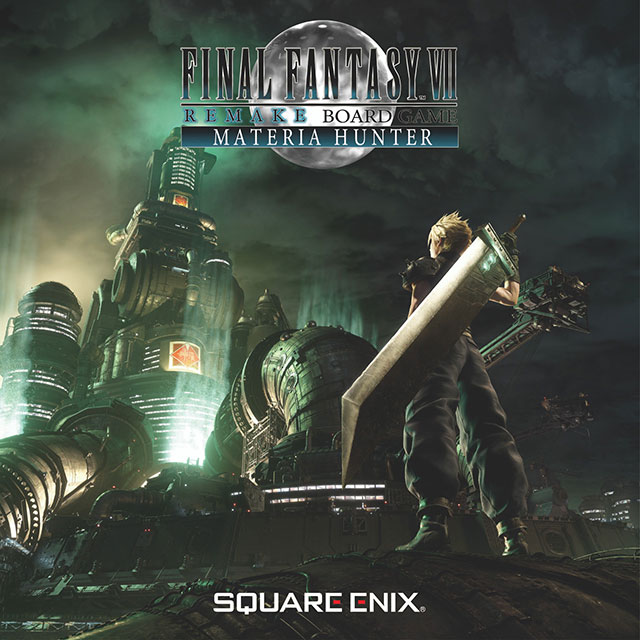 FINAL FANTASY VII REMAKE BOARD GAME MATERIA HUNTER is a competitive game for two players (1 vs. 1) or four players (2 vs. 2) where players compete to collect the most Materia using abilities of the iconic characters from FINAL FANTASY VII REMAKE.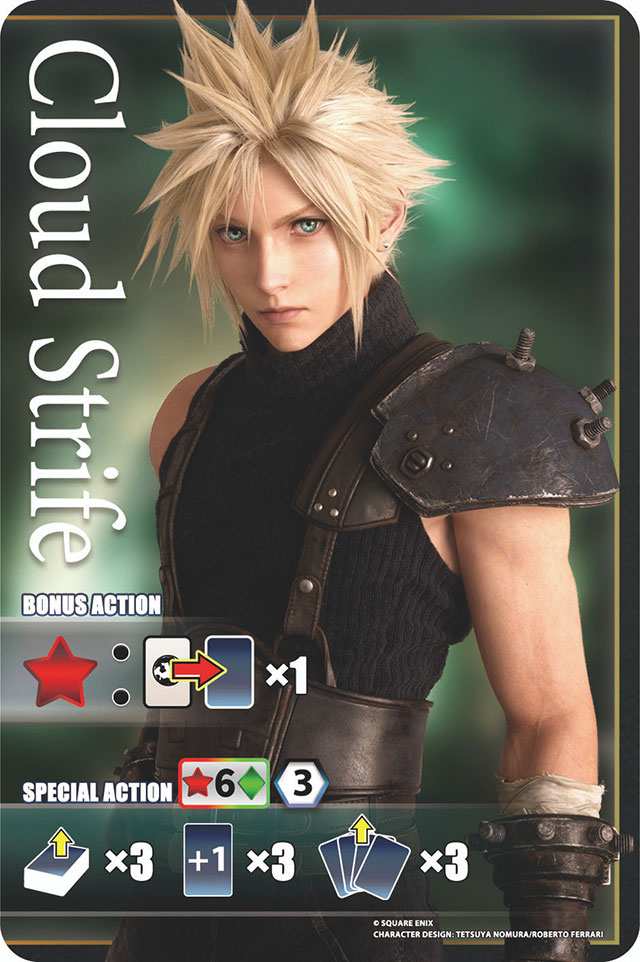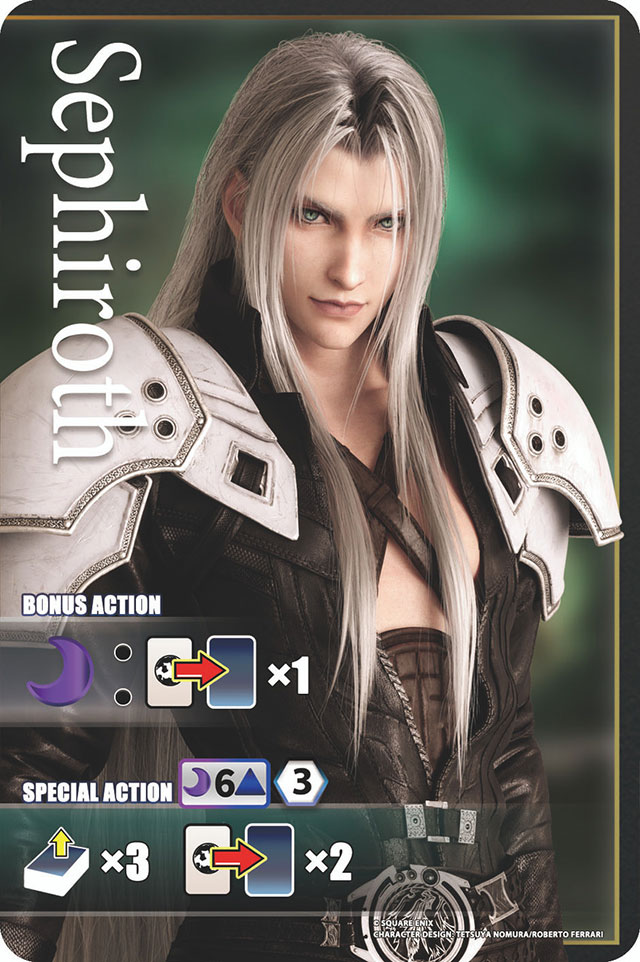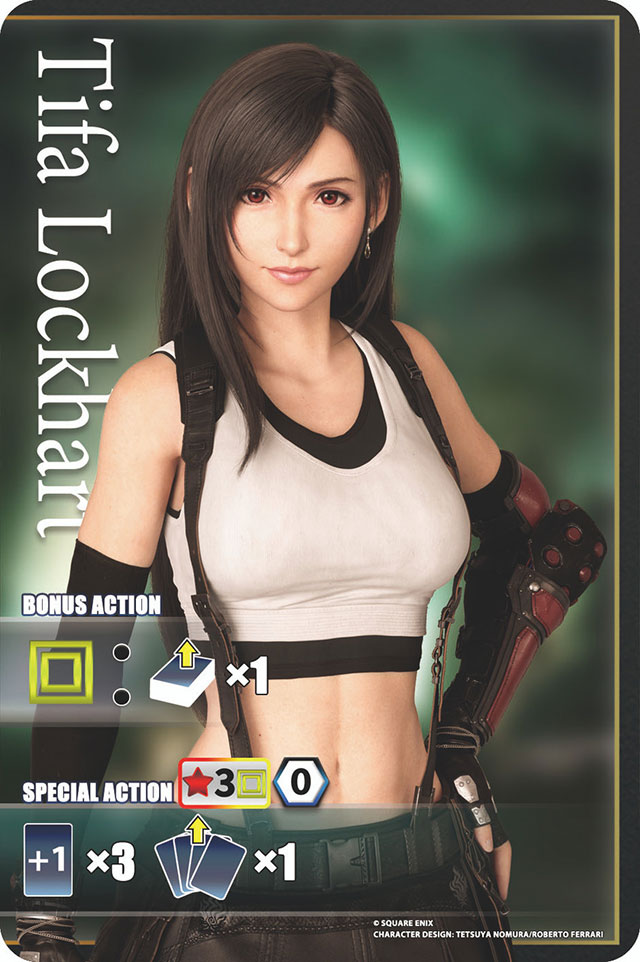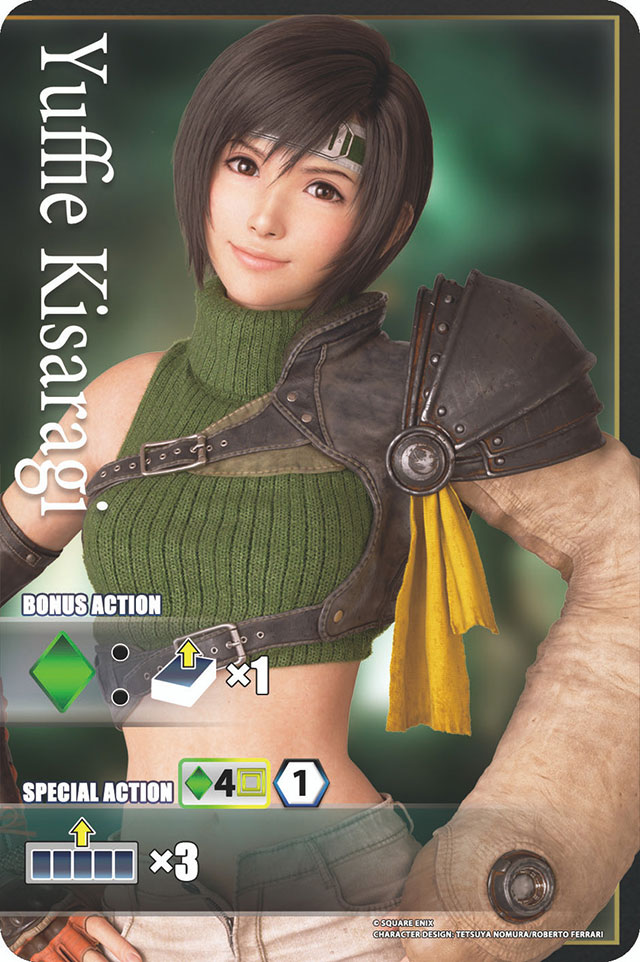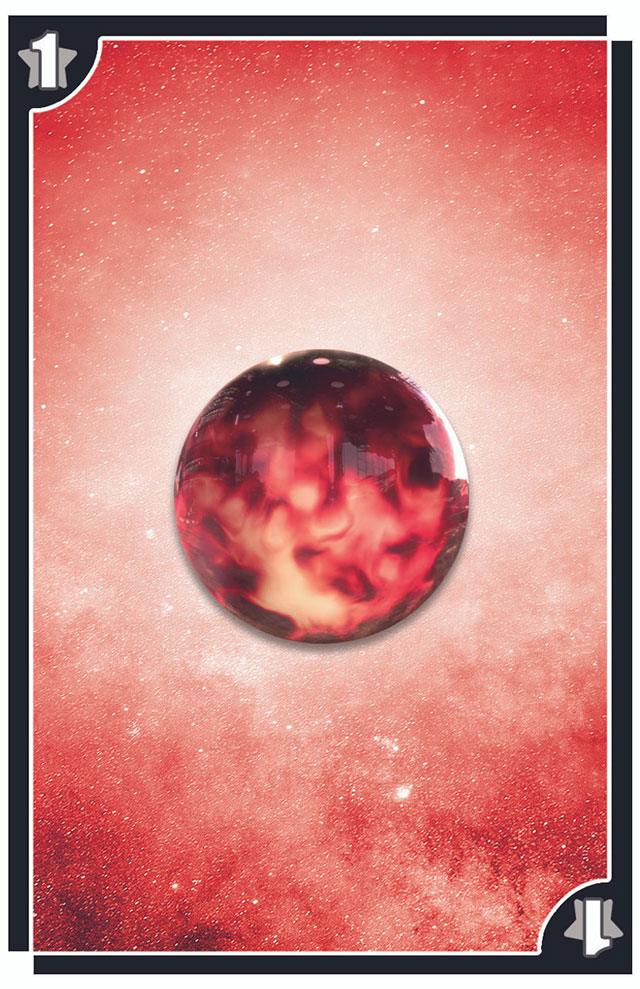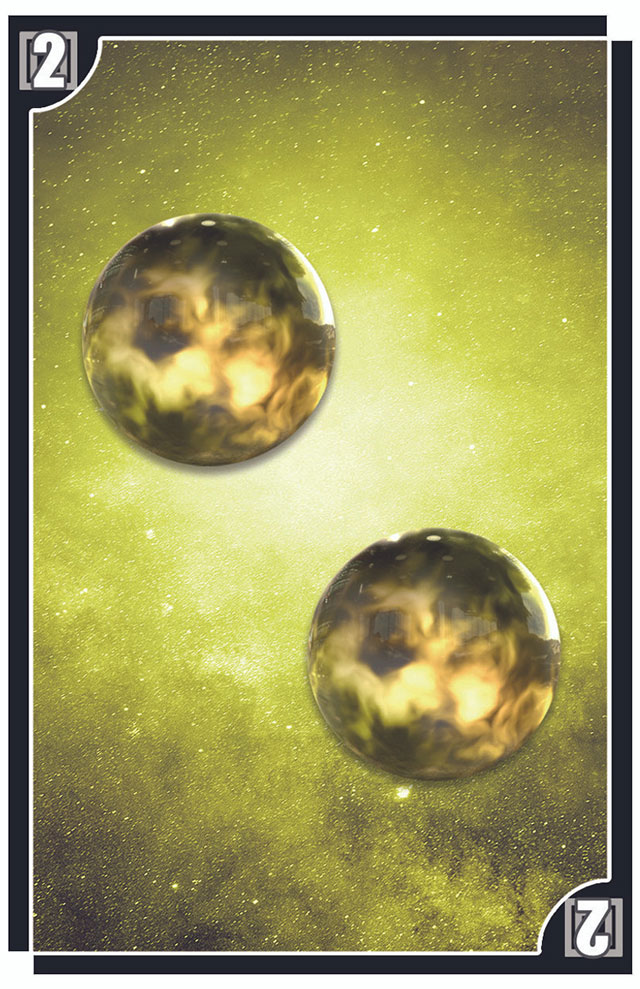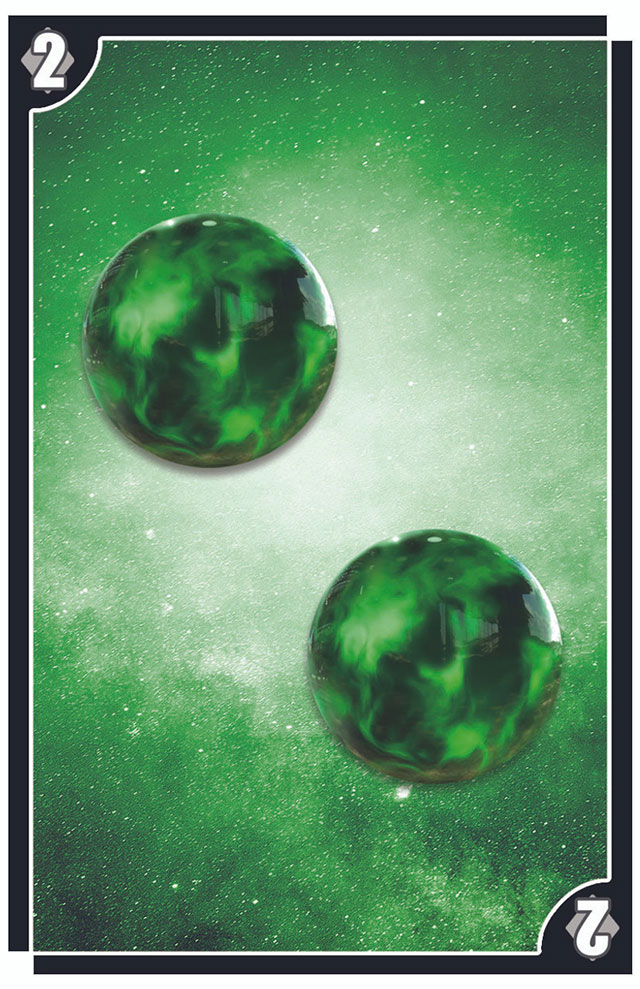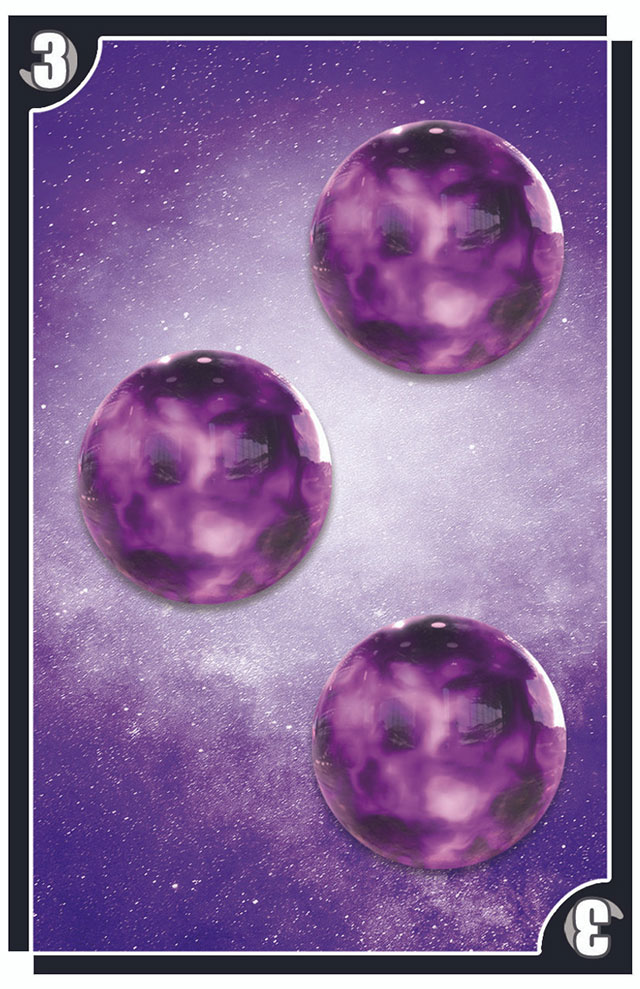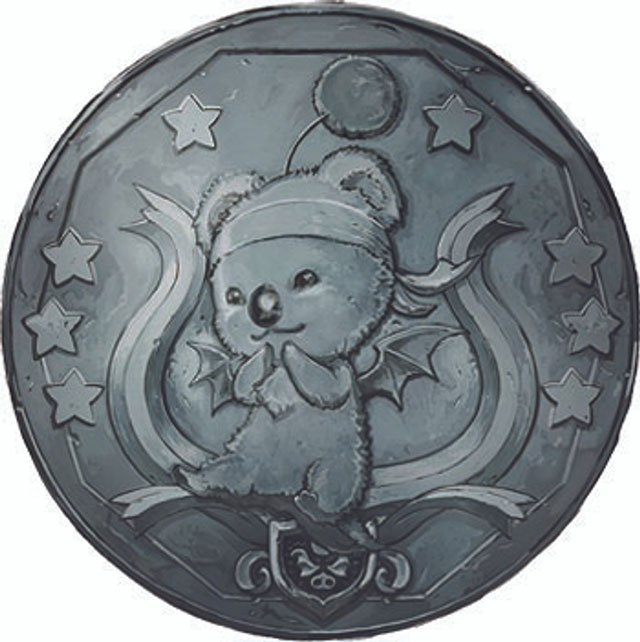 Components:
20 Character cards
80 Materia cards (5 types of Materia x 16 each)
20 Medal tokens
5 Materia tiles (5 types of Materia x 1 each)
2 Rule sheets (Japanese, English)
Number of Players: 2 or 4 players
Playtime: 20 - 30 minutes per game
For ages: 14 and up
Package Size: 9.13 in x 9.13 in x 2.05 in (23 cm x 23 cm x 5 cm)
Details
SRP: $44.99/44.99€
Release Date: April 2024 (NA)/May 2024 (EU)
Release date is approximate, any changes will be updated on the store page.
• Shipment may take longer if the parcel contains an import product and faces delays due to customs and duties.
• Also, please be aware of potential release date changes which shall be updated on the website.