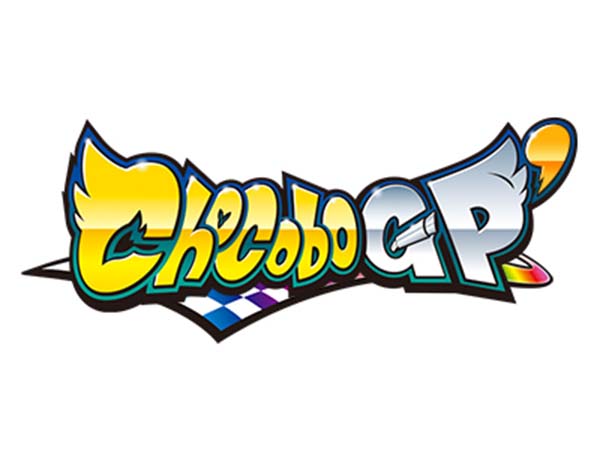 Today, SQUARE ENIX® announced that a free mobile app inspired by the upcoming kart racer, Chocobo GP, is now available for download on iOS and Android devices. In this free app, titled Chocobo GP' (read as "Chocobo GP Dash"), players will need navigate through wild and hectic stages to deliver treasure to the finish line and compete against friends to achieve the best score.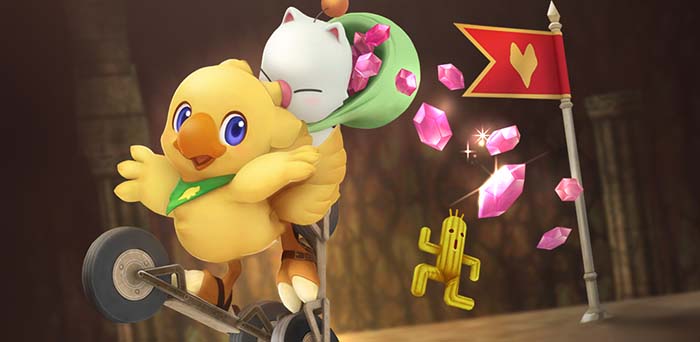 In Chocobo GP', players are in for a frantic racing experience as they navigate exhilarating stages and rank against friends for the top spot. Dash to explore 35 varied courses and prevent Chocobo from losing momentum. The Ghost option allows players to race against a ghost of themselves to try and beat their own record. Players can also customize and enhance Chocobo through various stats to match their playstyle.
Chocobo GP' is now available on iOS and Android devices. Additionally, Chocobo GP will be available for Nintendo Switch on March 10, 2022.
* An active Nintendo Switch™ Online account is required to play online.