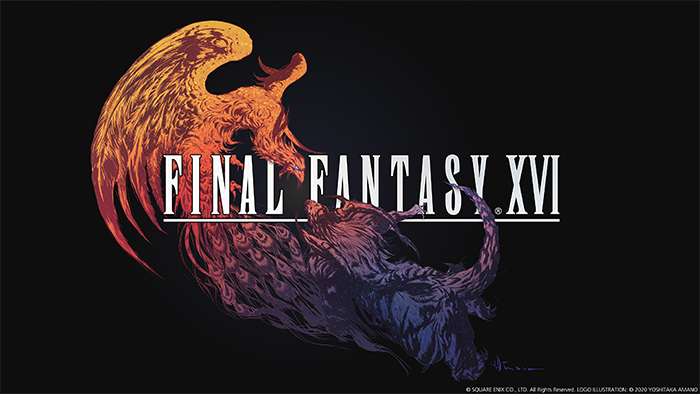 SQUARE ENIX® announced today that the worldwide shipment and digital sales of the critically acclaimed action-RPG, FINAL FANTASY® XVI, have exceeded three million copies since its global launch on June 22 exclusively for PlayStation®5* (PS®5). Earning over 20 perfect review scores and praised as a "must-play title," the latest standalone entry in the acclaimed FINAL FANTASY series has players take control of Clive Rosfield, in an all-new story taking them on an epic dark fantasy that takes place in the realms of Valisthea.
The FINAL FANTASY XVI Demo is the perfect opportunity for players to jump into the realms of Valisthea to experience the beginnings of protagonist Clive Rosfield's epic tale. The demo gives players access to the opening prologue, with saved progress carrying over to the full game. In the demo, take control of Clive Rosfield at the start of his epic tale and learn about his ambitions and goals, as he endures a tragic event sending him on a dark and dangerous path of revenge. Completing the prologue allows players to experience a special battle demo which has numerous abilities unlocked, giving them the opportunity to jump into exhilarating battles and test out a wide array of devastating attacks and combos.
The recent FINAL FANTASY XVI trailer, "ASCENSION," is available at: https://youtu.be/iaJ4VVFGIa8
FINAL FANTASY XVI is available now digitally for the PlayStation®5 console, with physical Deluxe and Standard Editions available for purchase through select retailers.