Happy birthday, Yuffie! The energetic ninja from FINAL FANTASY VII's birthday is on November 20, and we've got a quote from FFVII REMAKE EPISODE INTERmission for her special day!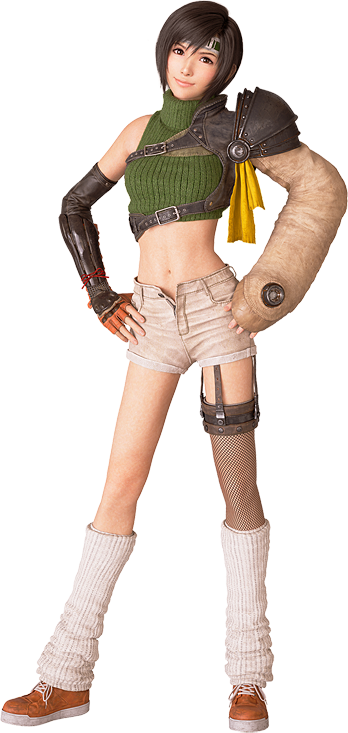 "Before you stands a rare bloom: the single white rose of Wutai...
the one-and-only Yuffie!"
A member of Wutai's elite corps of ninja operatives, Yuffie styles herself as both a ravishing beauty and a world-class materia hunter. Using her signature oversized throwing star and exceptional agility, she is a force to be reckoned with. Determined to reclaim her homeland's former glory—and acting on orders from the government—she sneaks into Midgar.
Check out Yuffie's adventures in FFVII REMAKE EPISODE INTERmission!
Download the FF Portal App here!