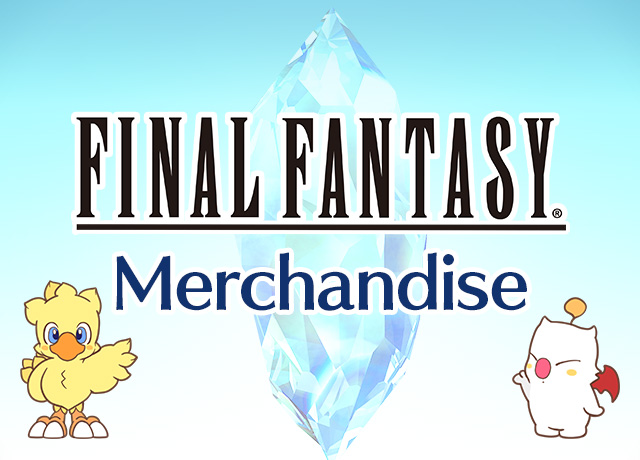 Japan's Cactus Day is on March 10, and to celebrate we've gathered a collection of cactuar goods from the SQUARE ENIX e-STORE! Spruce up your living space or give some extra spice to your everyday with this delightfully prickly selection of cactuar items!
◆FINAL FANTASY Stacking Mug - Cactuar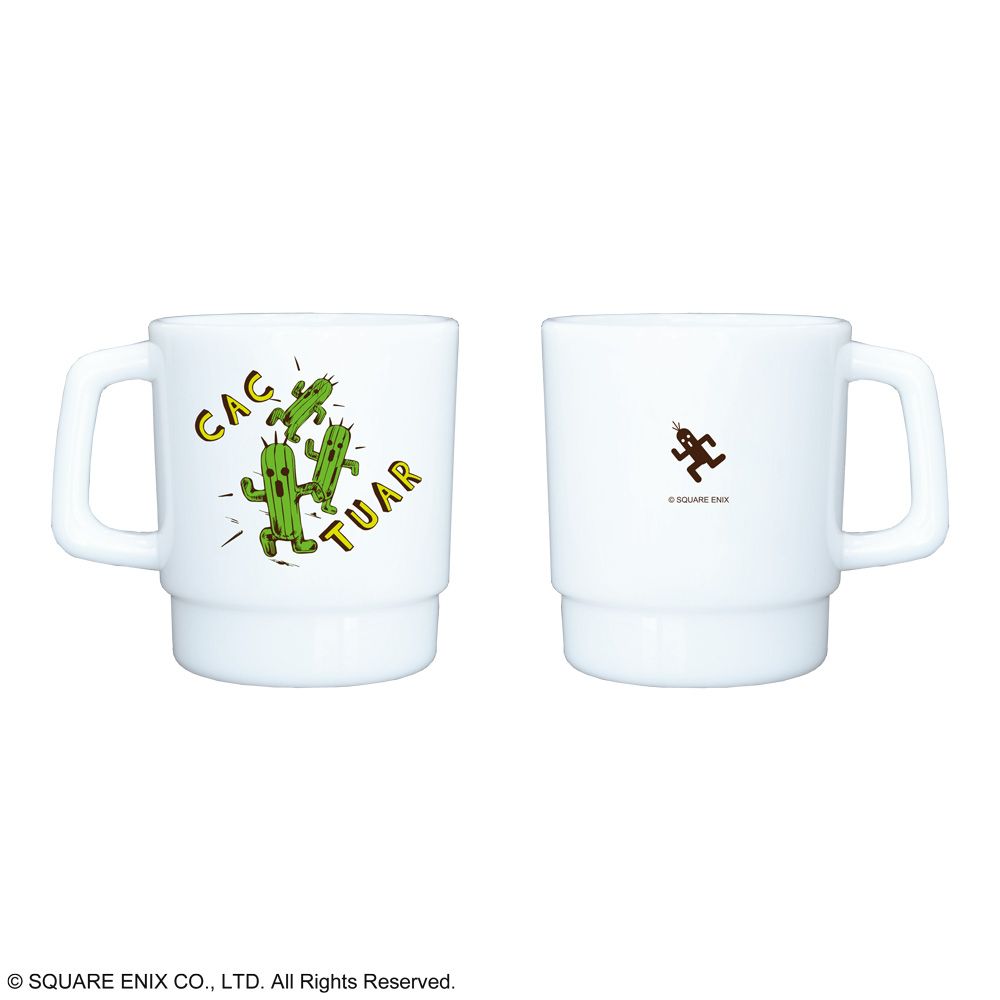 Introducing the cute, new Stacking Mugs, featuring the well-known characters from the FINAL FANTASY Series; Chocobo, Cactuar and Moogle! The Characters are painted colourfully over this slightly transparent, white background. You can stack them up, so they make a great additional to your home décor!
Details
Dimensions
Diameter: Approx. 8.3cm
Height: Approx. 9.4cm
Capacity: 350ml

Materials: Plastic Composite
Heat Resistance: Heat-resistance Temperature: 70℃ / Cold-resistance Temperature: -20℃

SRP: €12.99
◆FINAL FANTASY Silicone Ice Tray - Cactuar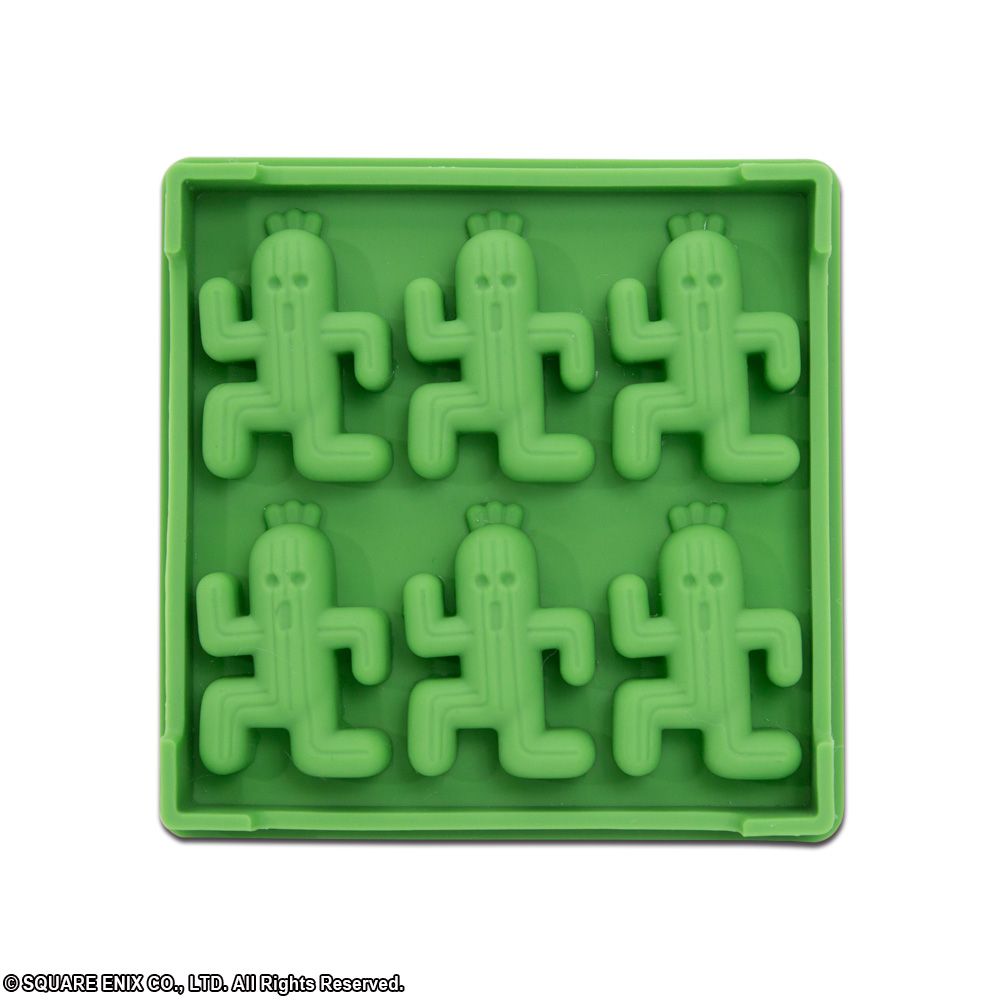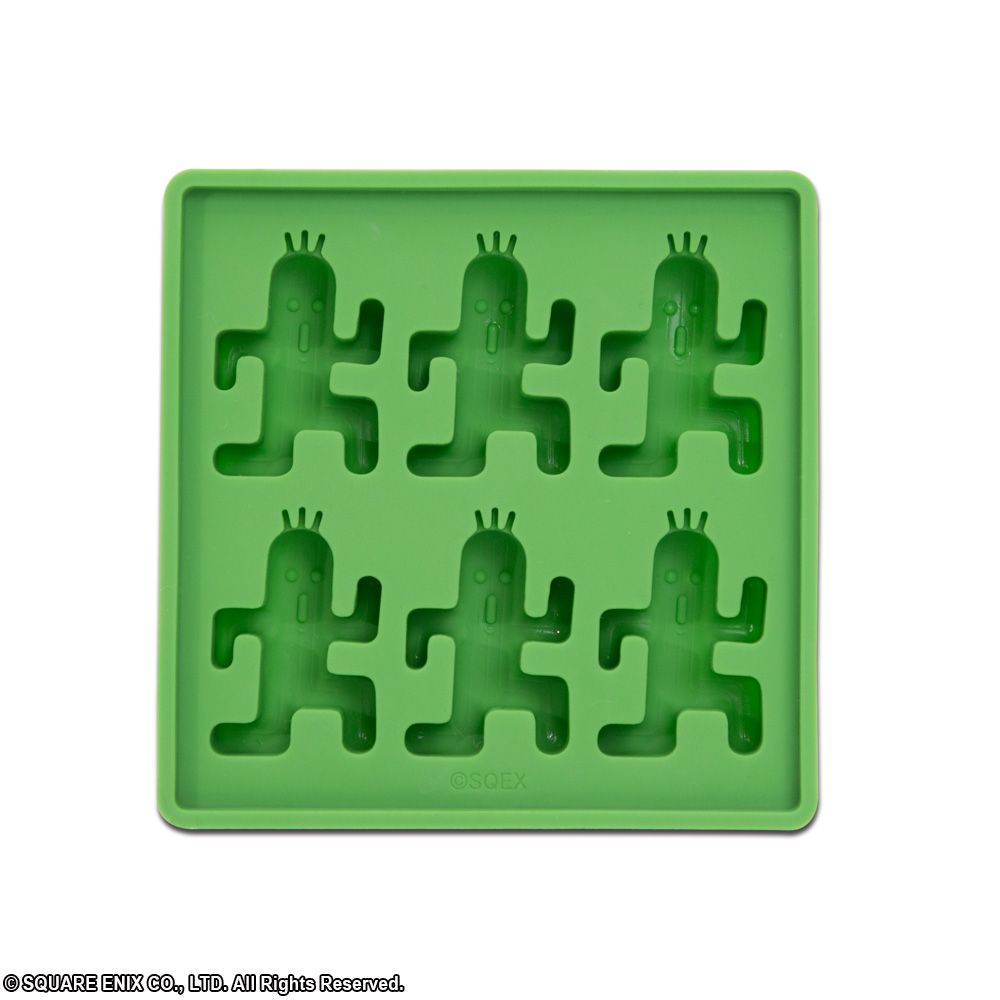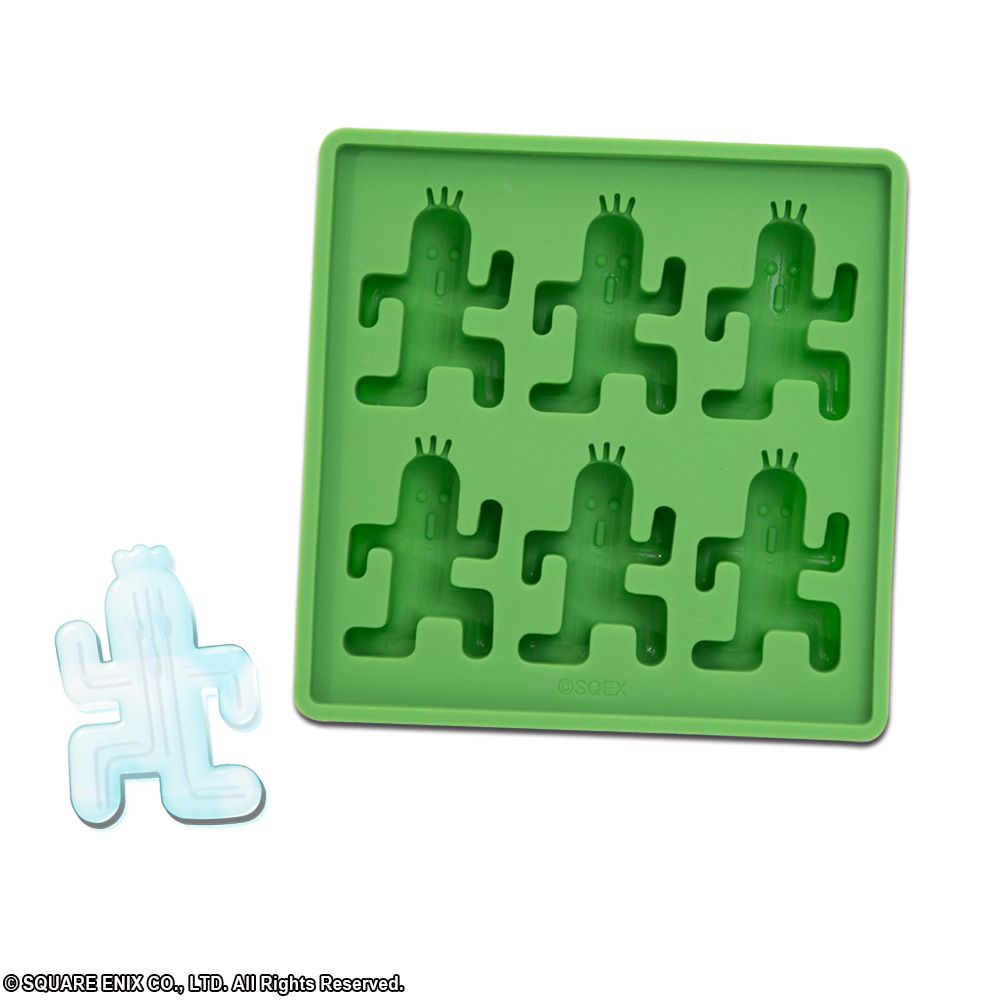 Fans of the FINAL FANTASY series will know the traditional pose of the fun and sometimes elusive CACTUAR and with this Silicone Ice Tray you can make six at a time. So remember to cool off from the harsh summer heat with an ice cold drink featuring these cute ice cubes from the CACTUAR Silicone Ice Tray!
Do not heat to above 446°F or cool below -40°F.
Details
SRP: €12.99
◆FINAL FANTASY XIV Carabineer Cactuar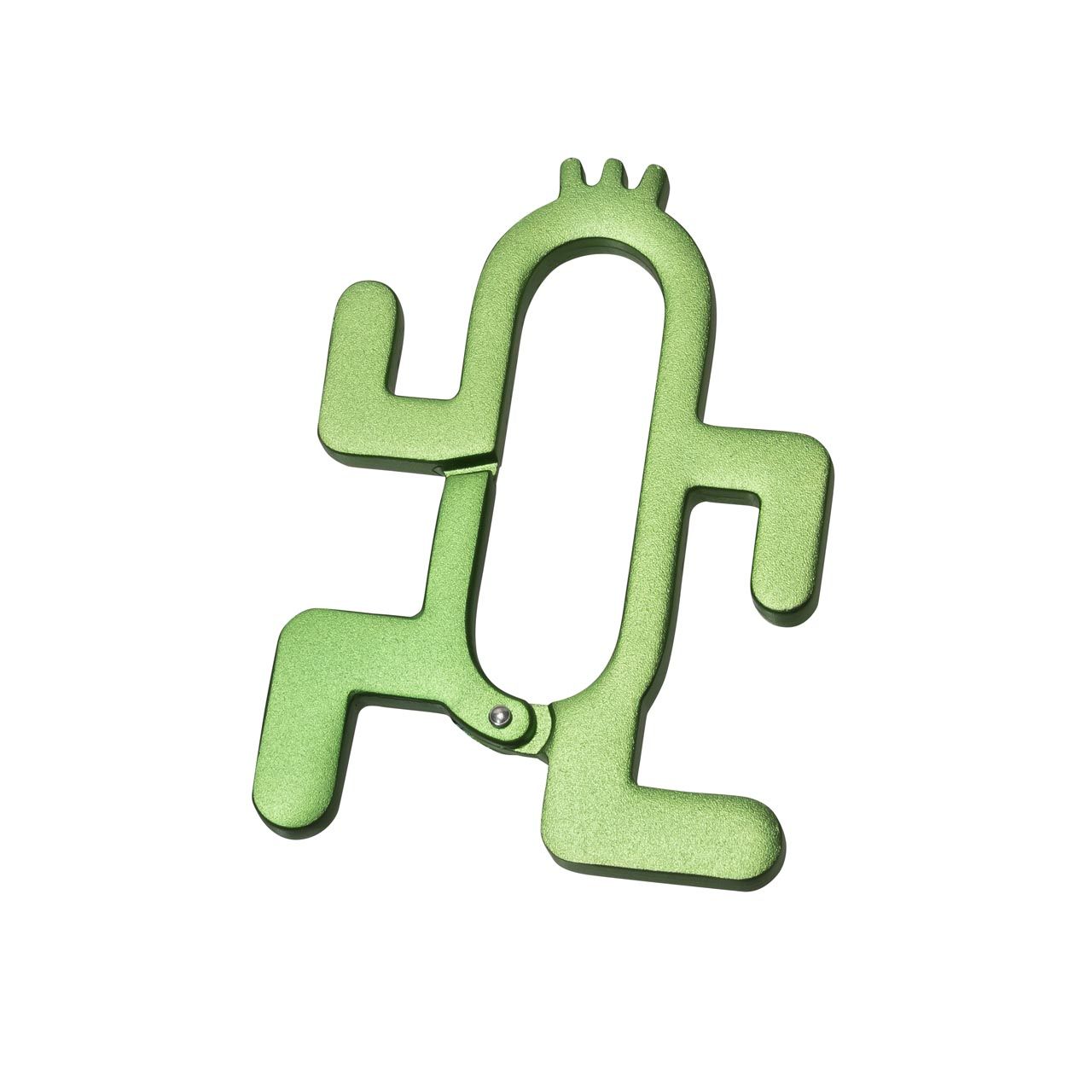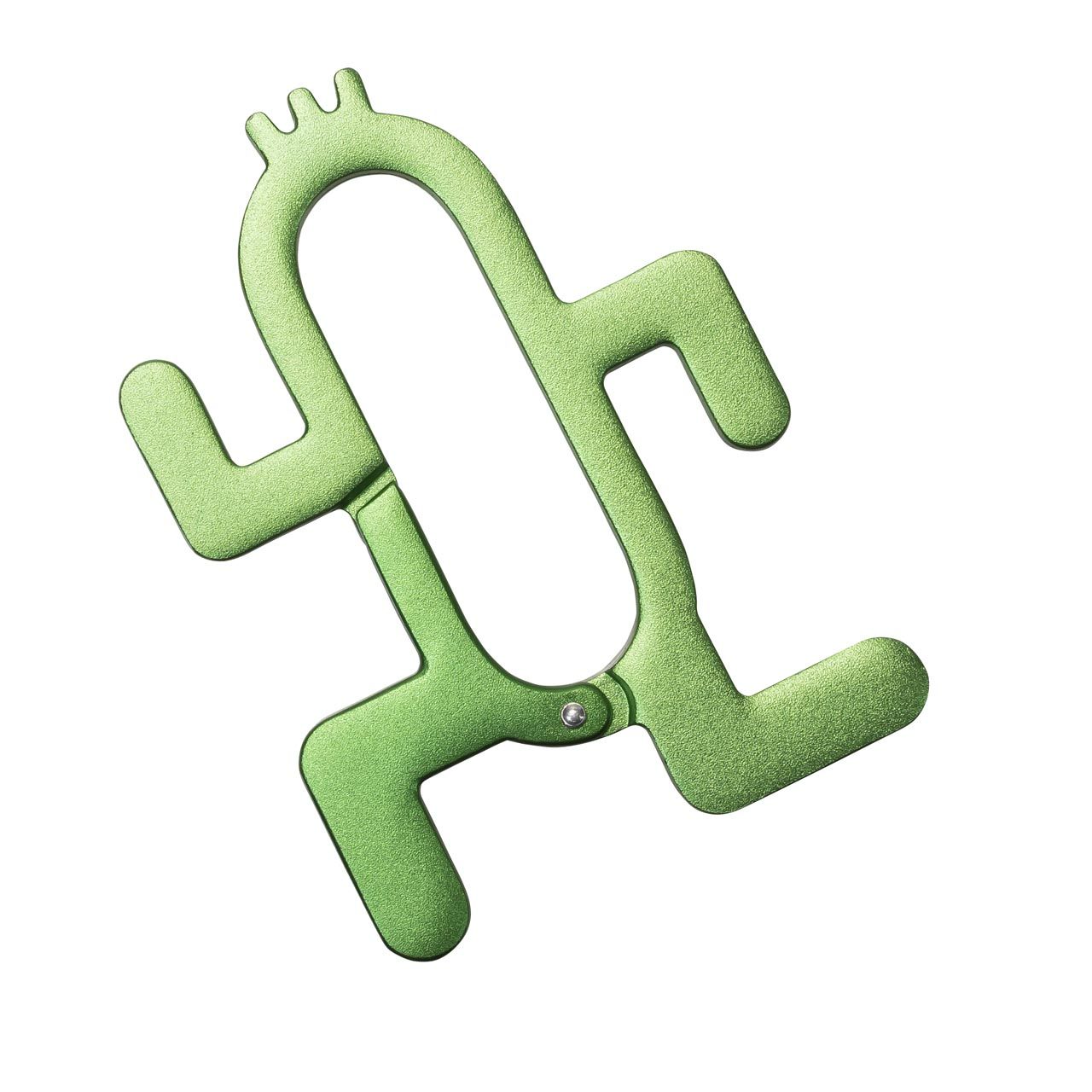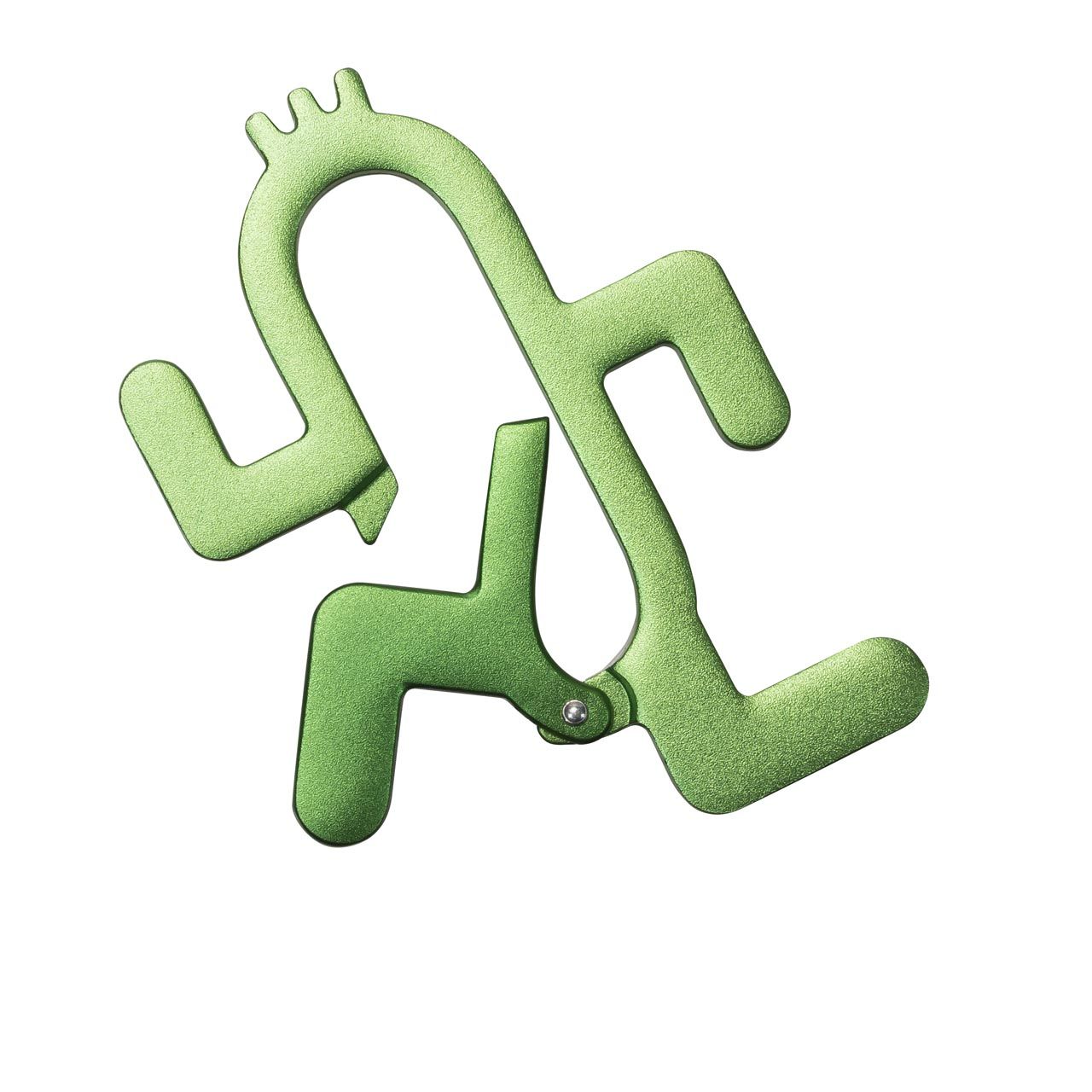 Adorable FINAL FANTASY XIV carabiners are here!
This carabiner is an everyday accessory that looks equally nice on your belt or your backpack!
Details
Dimensions: Width: Approx 45mm X Length: Approx 65mm
Material: Aluminium Alloy
SRP: €10.99
◆FINAL FANTASY XIV: Heavensward Plush Cactuar Pouch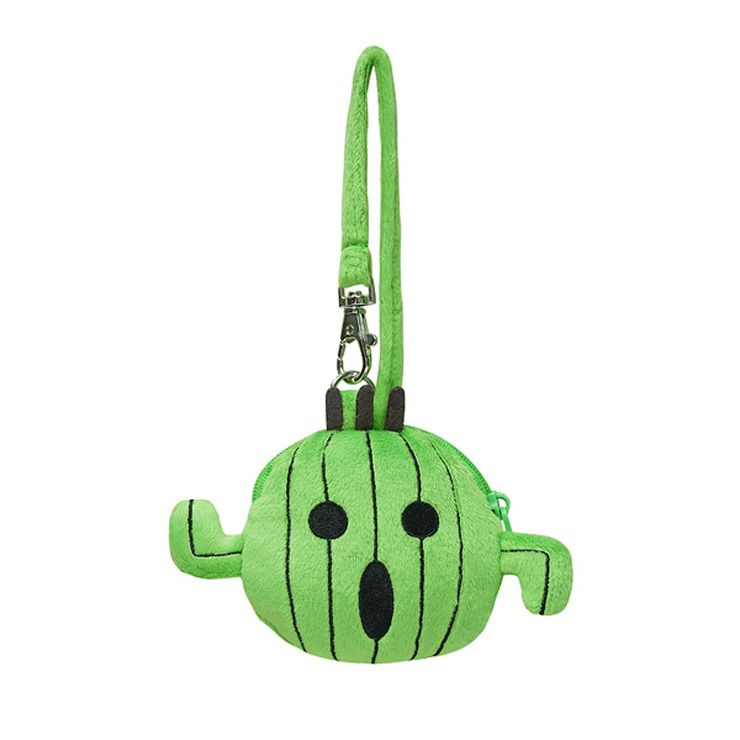 Introducing a variety of small soft toy pouches featuring characters from FINAL FANTASY XIV: Heavensward that can be hung from various places!
* Due to the nature of sewn products, dimensions will vary slightly between units.
Details
Dimensions
Height: approx. 95 mm

Materials Used
Main body: Polyester
Metal fittings: Iron/Zinc alloy
Fastener: POM/ Polyester

SRP: €10.49
◆FINAL FANTASY Square Cushion - Cactuar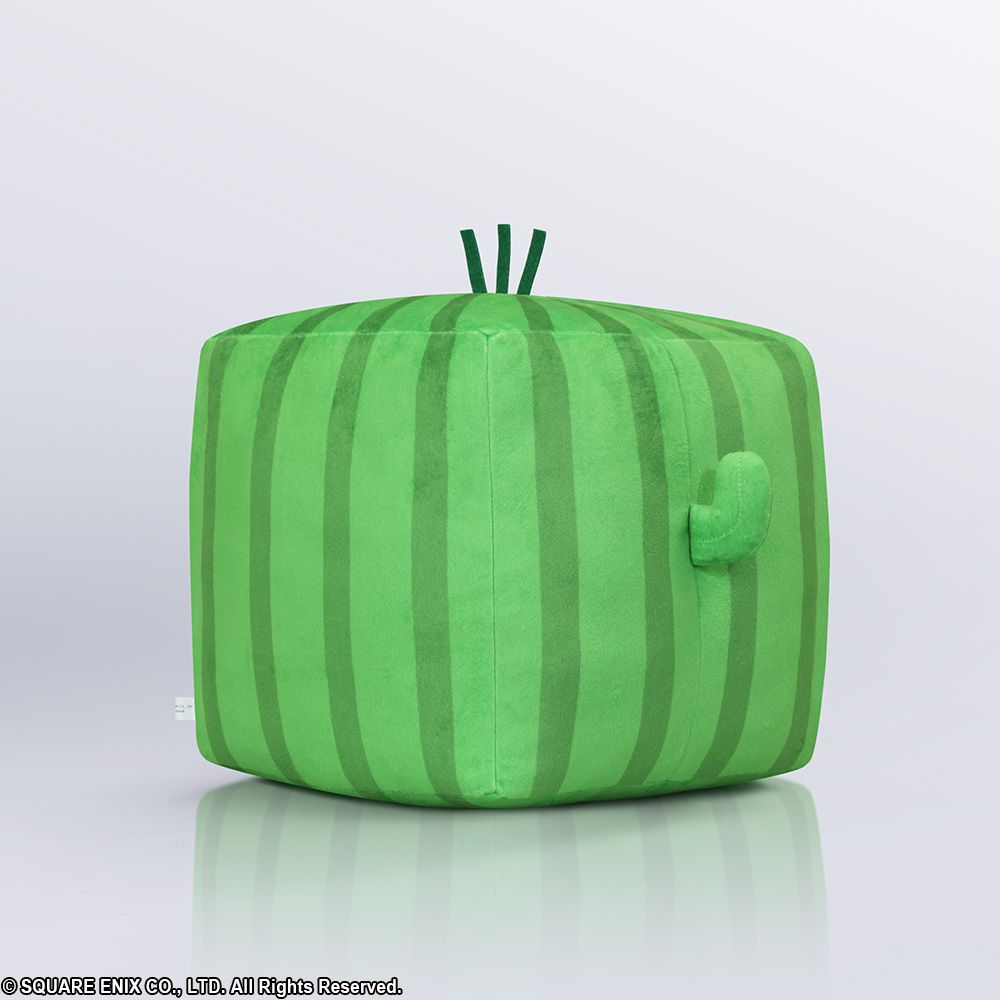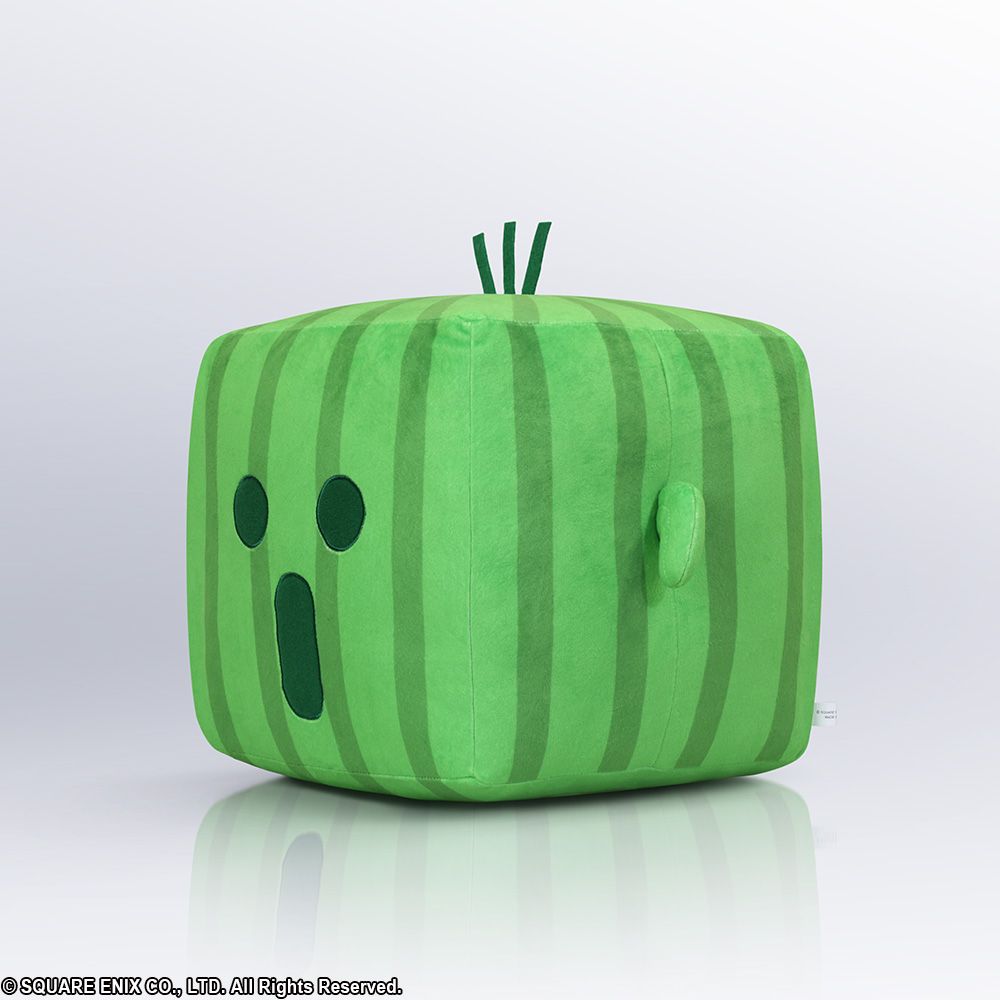 Beloved Final Fantasy creature Cactuar makes its appearance as super-sized rectangular cushion! With a good amount of elasticity, it has a great feel, so you can keep it as a cuddle buddy or use it as a decorative accent in your room!
Details
Dimensions 
W 250mm × D 250mm × H 250mm approx. (One face)
W 260mm × D 260mm × H 255mm approx. (total)

Weight: 60g

SRP: €24.99
◆FINAL FANTASY Jumbo Cactuar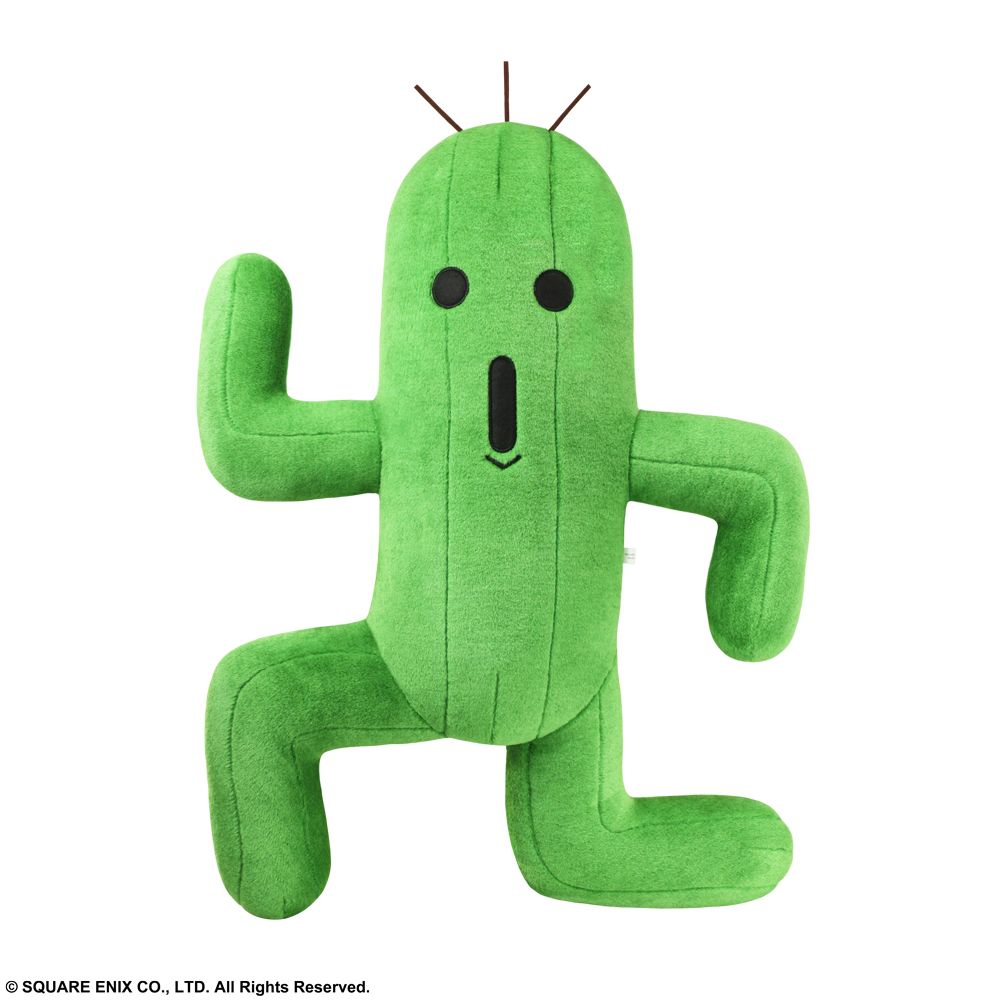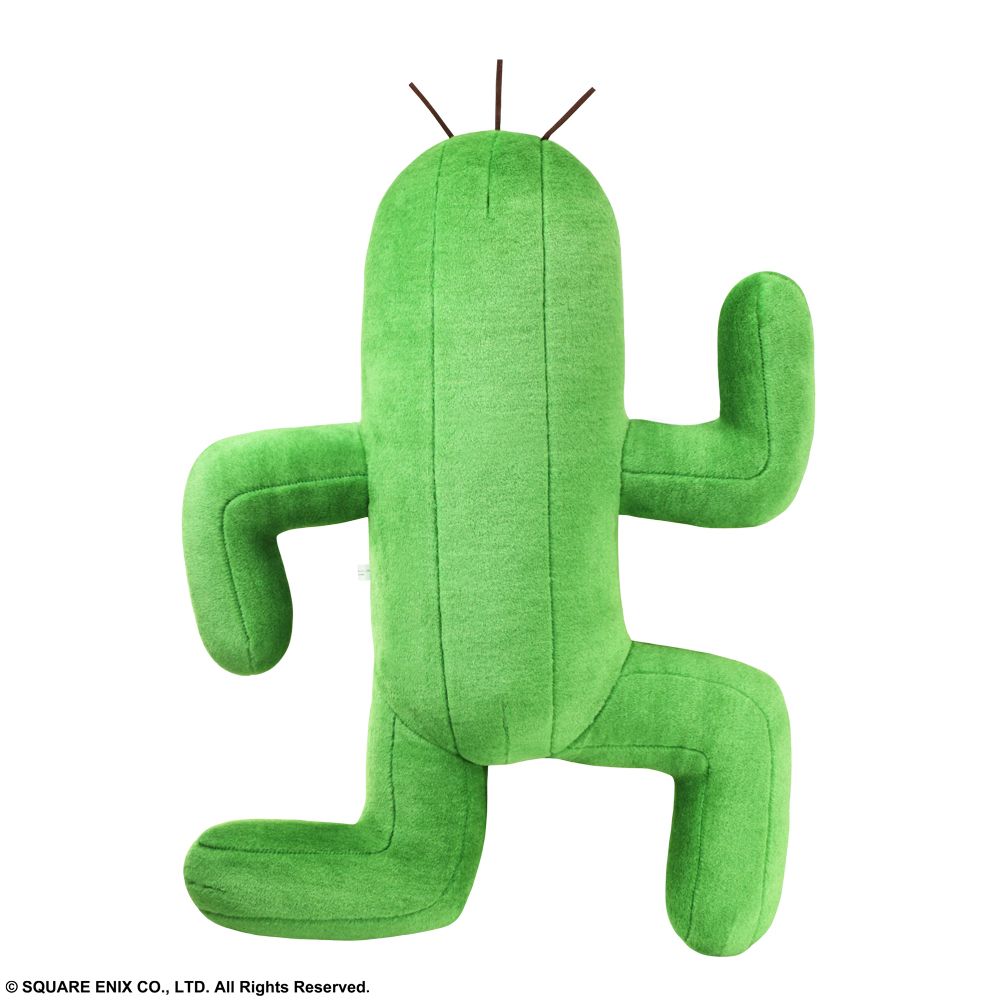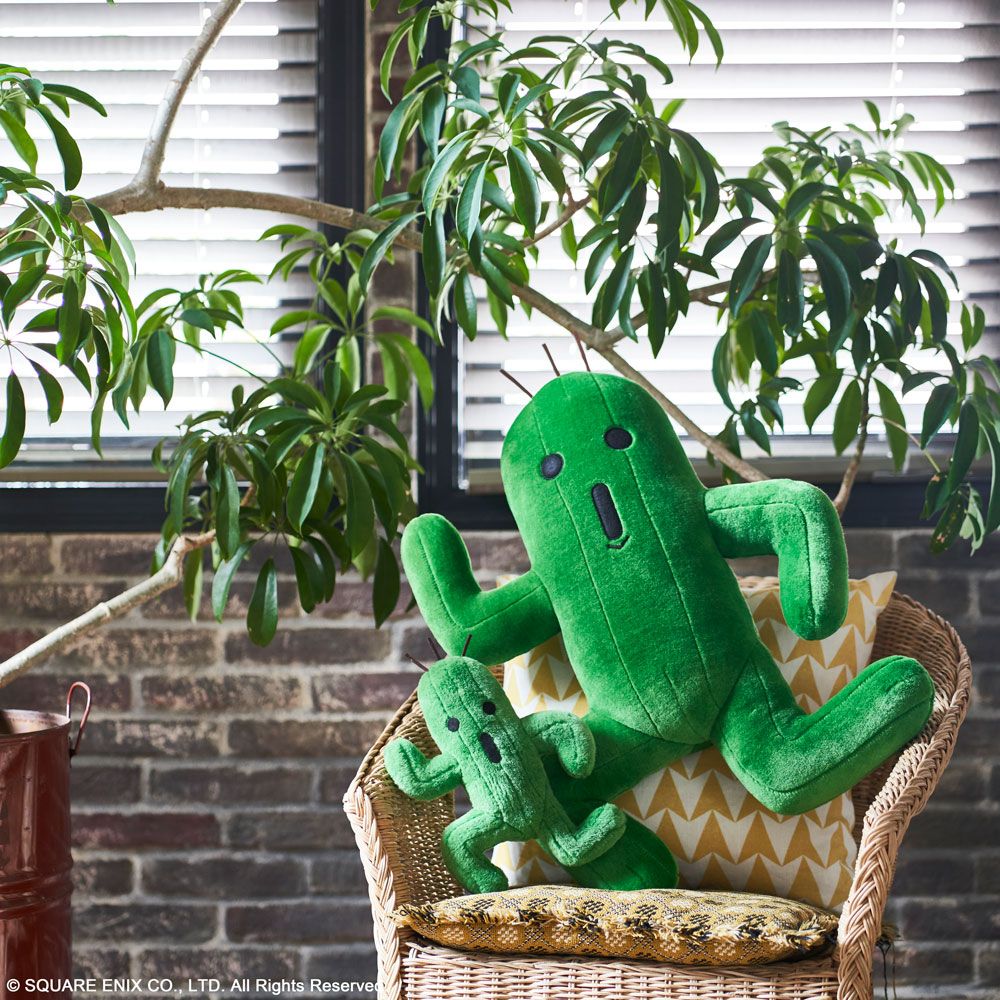 This jumbo plush with be a 1/1 scale as the Cactuar in FINAL FANTASY VII REMAKE. So get ready for 10,000 needles and a soft hug!
* Please note:
Small cactuar in photo is only for size reference. Not included in purchase.
Details
Product Size: Approx. W 475mm × D 160mm × H 680mm
SRP: €89.99
Did you find anything that suits your fancy? Check the SQUARE ENIX e-STORE for even more cactuar goods!