January 26 is National Spouses Day in America, celebrating the value significant others give each other in life! We'd like to introduce some married couples from FINAL FANTASY to join in the celebrations!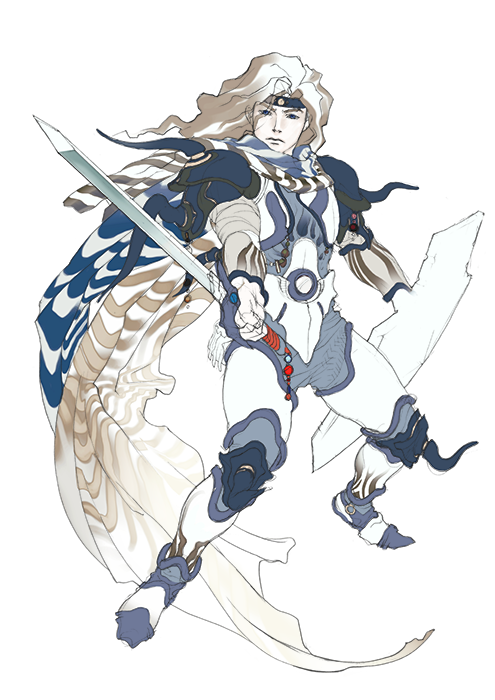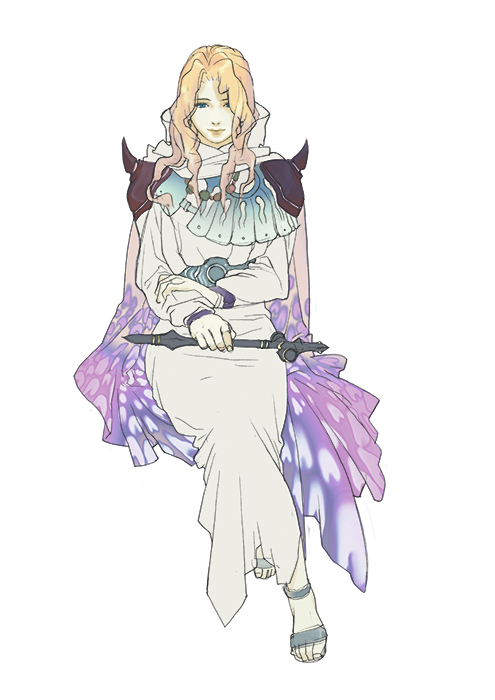 Cecil and Rosa (FFIV: THE AFTER YEARS)
After the events of FINAL FANTASY IV, newly wed protagonists Cecil and Rosa are beloved as rulers over the kingdom of Baron and are blessed with a son, Ceodore. In the events of THE AFTER YEARS Cecil faces unforeseen troubles, forcing him and Rosa apart. How will their marriage be affected by the trials to come...?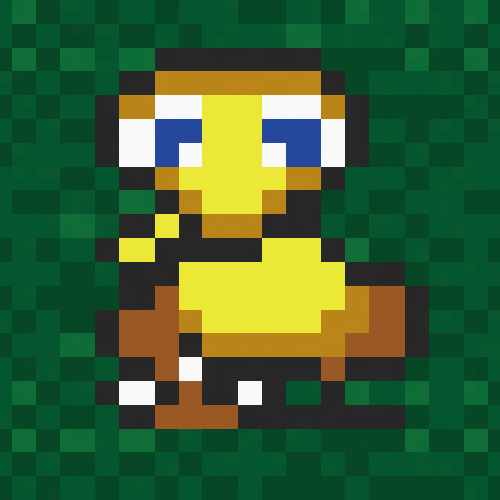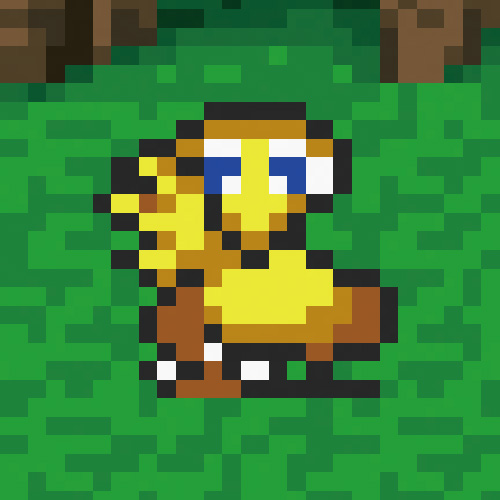 Boko and Koko (FFV)
When FINAL FANTASY V protagonist Bartz's faithful chocobo companion Boko is injured, leaving Bartz to continue his journey, he ends up finding a new companion of his own! Upon meeting Bartz again, Boko has not only made a girlfriend named Koko but married her as well!
Many other loving wedded pairs appear across the FINAL FANTASY series! Why not play a FINAL FANTASY game and see what others there are?
Download the FF Portal App here!