On May 16, 2002, FINAL FANTASY XI was released in Japan for the PlayStation®2!
Today's poll is based off the beloved, long-running MMORPG!
Q. Of the following locations, where would you like to call home?
Kingdom of San d'Oria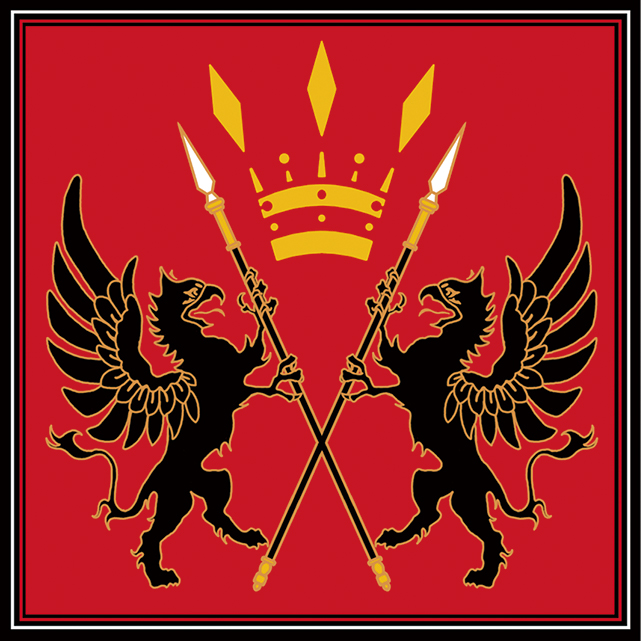 Republic of Bastok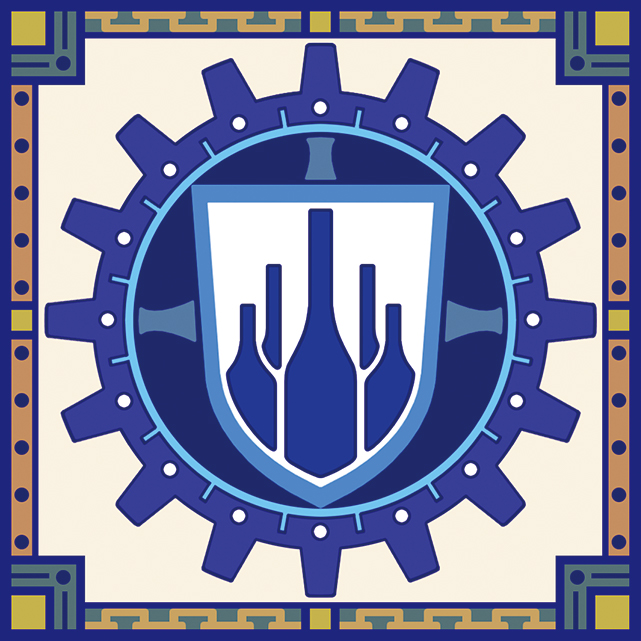 Federation of Windurst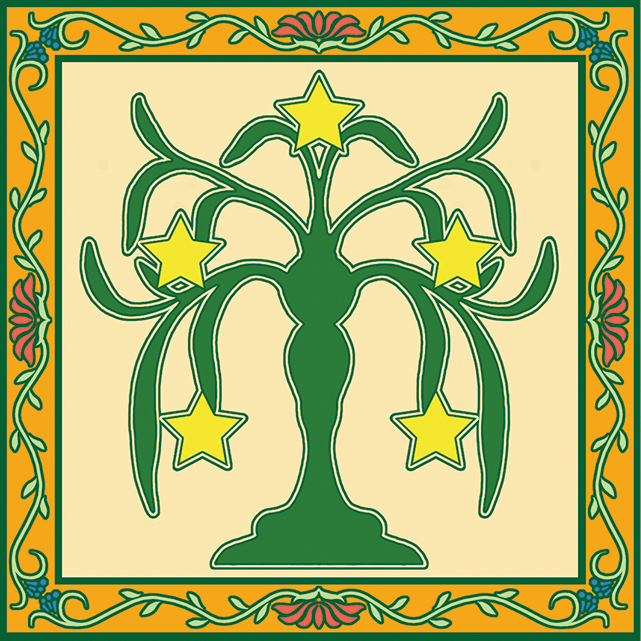 Poll Duration:
May 16–May 23, 2019, 6:59 (GMT)
Cast your vote from the FF Portal App!
Download the FF Portal App here!